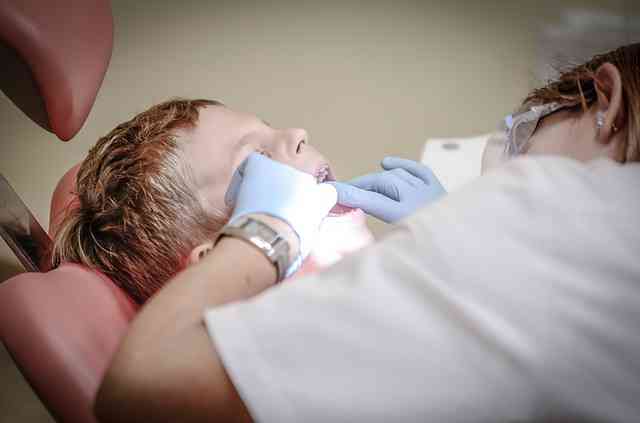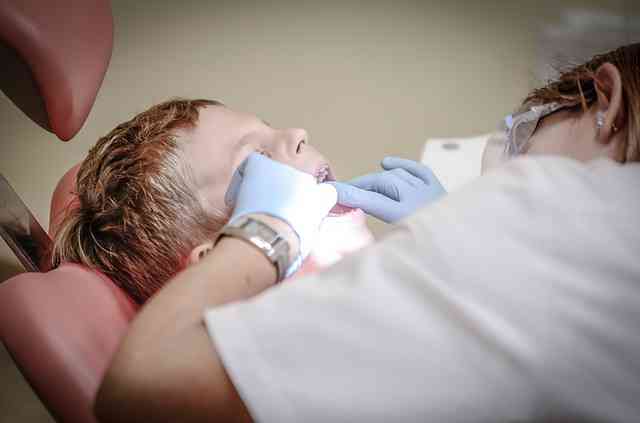 Having an incomplete set of teeth doesn't just take your smile away; it may also expose your gums to germs that may cause diseases. Also, having several missing teeth makes your bite uneven, which could take its toll on your remaining teeth. Basic mouth functions, such as chewing and speaking, may also become impaired.
Dental implants and dentures are the two options to choose from when replacing your missing teeth. Deciding on which one to choose, however, is something that should be well thought out. This is why experienced and highly-trained dental professionals discuss everything with their patients, according to NorthlightDental.co.uk. As such, it is important to consult with your dentist first to make an informed choice.
The disadvantage of dentures
Dentures are sometimes recommended for those with compromised gums. Dentists may prefer these for older patients due to their weaker gums. Still, if the patient is in good overall health, dental implants would be the better option.
Dentures are not permanent fixtures. As such, keeping them in place poses a great challenge. It is very embarrassing to have dentures fall out of one's mouth.
The solution that a lot of individuals with dentures use is denture adhesives. These prevent dentures from detaching by forming a temporary bond with the gums. Some denture adhesives, however, contain toxic amounts of zinc. Too much zinc in the body could cause serious health risks, such as neuropathy and copper deficiency.
Before using these adhesives, ask your dentist for safe brands to use, or better yet, schedule an appointment for denture refitting.
Why dental implants are the best
Dental implants are a permanent, safer and more practical alternative to dentures. This is especially true for people who have several missing teeth. These don't just bring back your smile's former glory; they also restore your mouth's basic functions.
With recent advances, treatments for dental implants are generally safe. Consult an experienced dentist in Milton Keynes to know if implants are right for you.