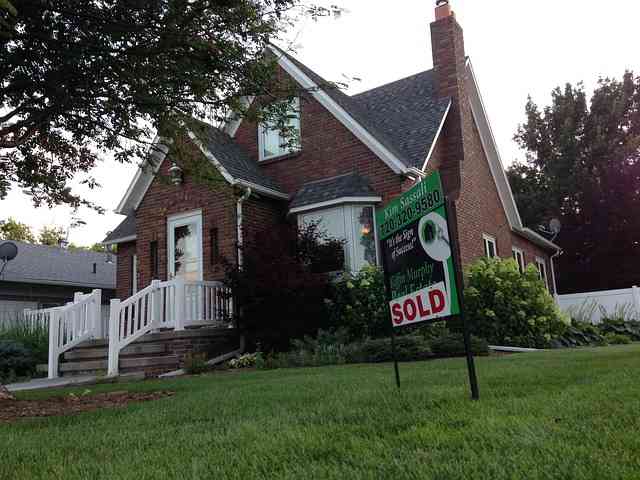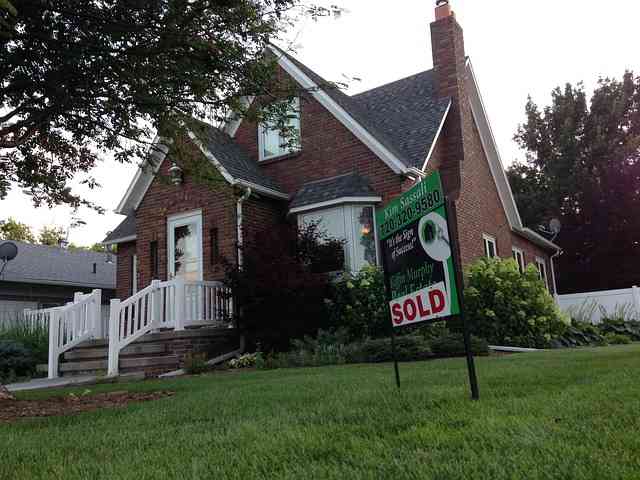 Some believe that the tiresome building or inspection procedures make it very difficult to look for real estate investments. They are right to some extent. But, every reasonable property purchase must consider the construction process and the current state of the building. This is why you must thoroughly inspect any new property before committing to anything.
Look for General Faults
While most of the properties for sale would pass this initial test before making it to a listing, doing it again while you're on-site would do no harm. Look for possible issues like termite tubes, heater noises and creaking doors. These problems can tell you a lot about the property's condition before any pre-sale renovation.
Have the Roof and the Loft Inspected
The roof is the most important part of any property. A leaky roof will soil your attic and ruin the ceiling. Get a roof expert to go through the attic and, if possible, climb the roof itself. You want to be sure that there aren't any loose shingles or holes before you sign any contract.
Always Attend an Inspection in Person
The greatest mistake many business property investors make is being too busy to inspect the property in person. Being present, even if you have hired a professional inspection agency, puts more weight onto the inspection. Always have an elaborate home inspection checklist and tick things off as you inspect them. By doing this, you will go through every part of the house and never regret overlooking anything during the inspection.
The marketing agency knows you will scrutinize the house before buying. This either pushes them to doing a great job in construction and maintenance or in hiding the building's flaws. Taking a construction expert with you will help you see through such ploys.