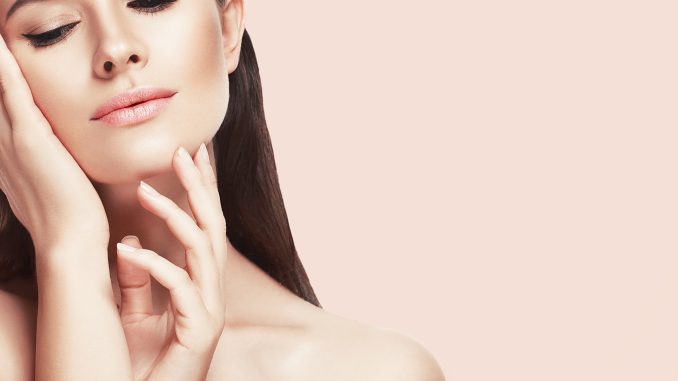 As people get older, their skin loses elastin, which makes it lose its plumpness, become thinner and more drawn around the cheekbones. To achieve a youthful appearance, many of them get dermal fillers to treat their cheeks, nasolabial folds (lines that run from the sides of the nose to the corner of each side of the mouth) and marionette lines (which run from the corners of the mouth to the chin).
According to City Skin Clinic in London, cheek enhancement fillers are a simple way to restore fullness to the cheeks and reduce the look of ageing without having a full facelift. It is a good way to pay less and look younger without surgery.
How do cheek fillers work?
Cheek fillers work by restoring the fat in the cheeks and lifting them to reduce the appearance of jowls around the jaw line. The most common ingredient of cheek fillers is hyaluronic acid, a substance found naturally in the body. As it is a naturally occurring ingredient, side effects are unlikely and usually limited to minor redness.
The anti-ageing results are very quick and are normally visible as soon as the minor injection swelling subsides. People who have dermal fillers are usually amazed at how many years are taken off the clock.
What happens at an appointment?
After booking an appointment, a medical history will be taken, and if the client wishes to proceed, the cosmetic enhancement specialist will apply an anaesthetic to the skin and wait for several minutes for it to take effect before injecting the cheek fillers. Depending on the product, anaesthetic is often contained within the injections to numb deeper under the skin and allow a comfortable and enjoyable experience. After a day or two, the results are noticeable and can last from six months to two years.
Ageing happens to everyone, but because of dermal fillers, its effects can be delayed. Cheek fillers are a non-surgical and affordable way to lift cheeks and reduce facial lines to give a more youthful appearance.