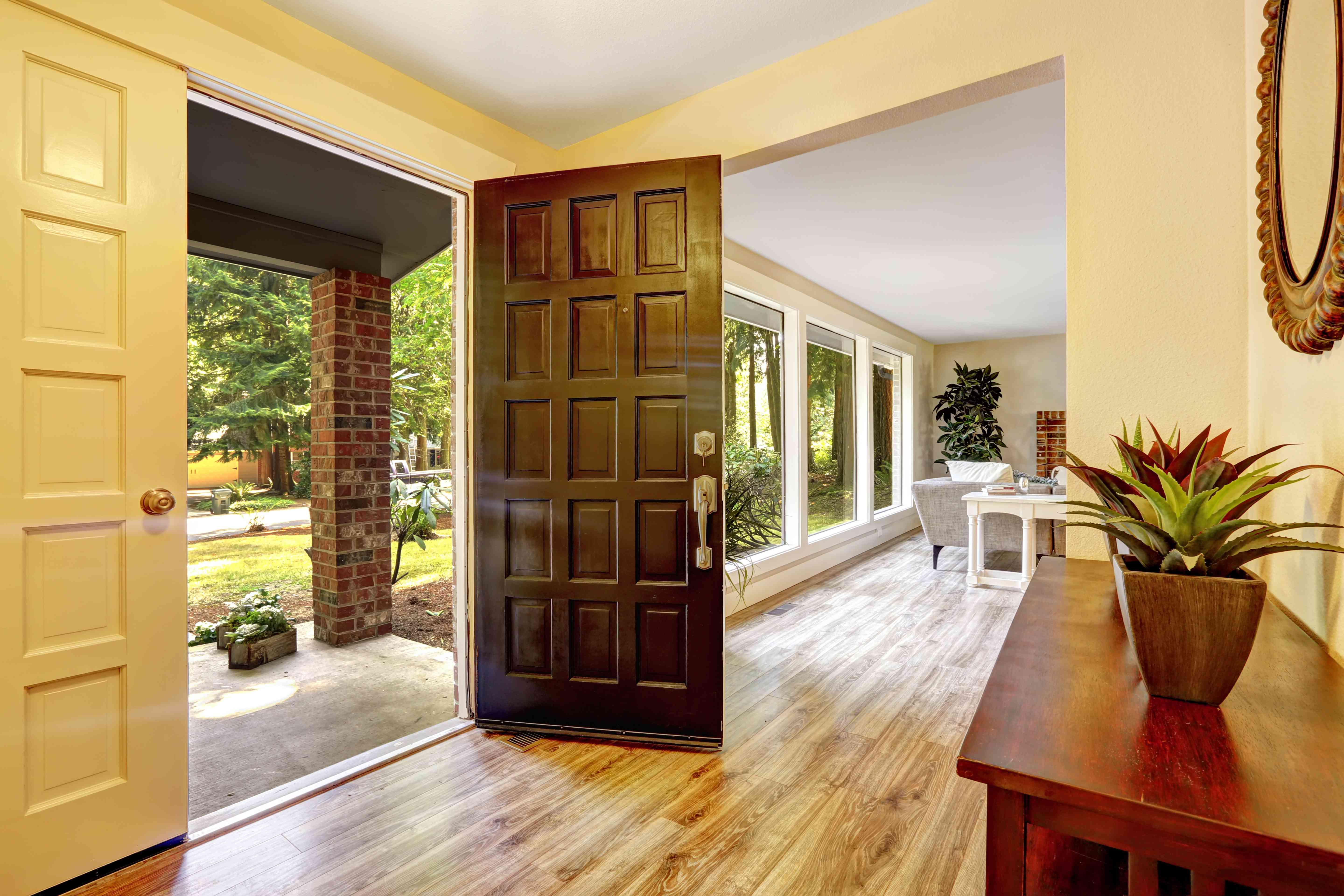 A kit home is one in which most of the components are already pre-assembled or prefabricated. These are brought over to the property and assembled to make a complete home – hence the term 'kit'.
The frame of such a home is made either of steel or wood, depending on what a buyer chooses. There are several kit home manufacturers in Perth, Australia and the variety of homes available is mind-boggling, but the biggest advantage is its price.
Cost-Effective Options
Kit homes are not that expensive to build as compared to other homes. Many people who are handy with tools can put the house together and save on assembly costs. Of course, there are professionals who do this, which are of higher quality than a typical DIY. 
What makes a kit home really good is that the design is flexible, notes Gran Designs WA. New owners can customise their floor plans so that they can have the house of their dreams. 
Steps in Homebuilding
Before starting with the construction, there are a number of items to take care of. These are:
Getting a survey done to locate easements
Do soil testing to figure out the type of foundation required for the structure
Getting building permits before starting with the work
Being organised will help to speed up the building and assembly process. The main thing to do is get the right people to help in assembling the structure.  You will need to get a plumber, an electrician and a few other contractors for a specified period.
Choosing Inclusions
Since there are a lot of kit homes to choose from, go through the different models before settling on the right one. Make sure that your kit home has doors and floor coverings included in the package. Some kits may not and if you are aware of that, then you can budget for additional costs as required. Some charges and fees that a buyer will have to pay for are:
Delivery of the home
Permits and council fees
Site work
A buyer will have to ensure that there is money put away for unexpected items that may crop up. If not, the additional costs may end up delaying the project.
Kit homes are a great housing option and there is no need to give up on any element that you want – minus the huge price tag.