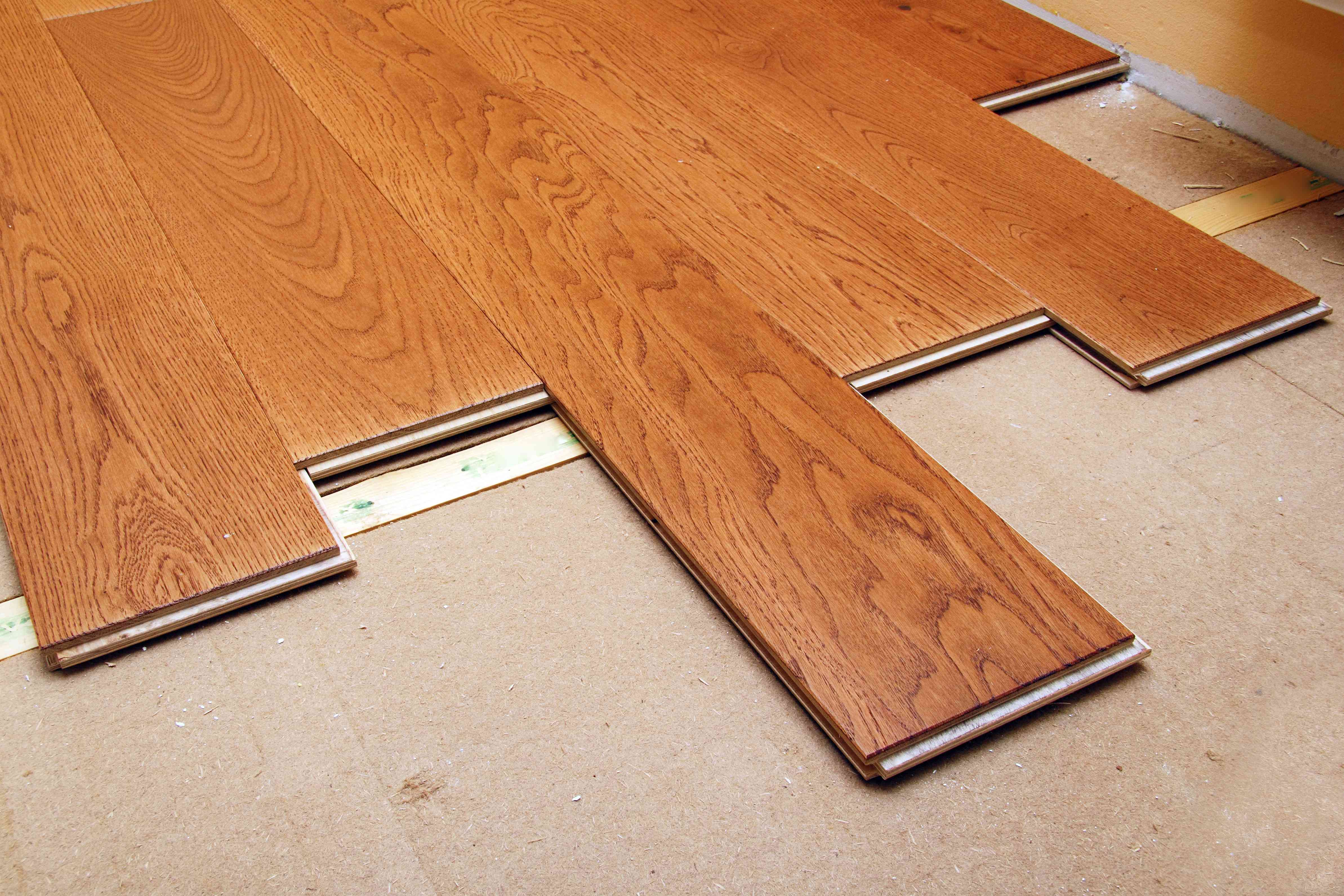 Do you want to make your home greener without breaking the bank? Then you can start by using eco-friendly, sustainable building materials. A good example is the use of timber in differnet construction products, like flooring systems.
Timber flooring is one of the leading materials used by homeowners who wish to turn their house into a more environmentally friendly dwelling. Here are some qualities that make timber the right choice for your home.
Renewability
Many different industries have used timber for a long time and as you can see, it still stands strong amongst all the available flooring materials today. The primary reason for this is its renewability. Timber is impressively sustainable, which means that its use will not compromise the future generation who will make good use of it.
Australian officials have implemented rigorous laws surrounding the harvesting of mature timber trees, so as long as you source your timber flooring from a reputable Perth supplier, you can rest assured that it came from a renewable, sustainable plantation.
All-natural, non-toxic
Many of today's construction materials are man-made and facility-manufactured. Although not all of them contain and produce potentially hazardous volatile organic compounds (VOCs), some do and can impact the quality of your life. Timber does not belong in this group.
Timber is all natural, does not contain any toxic compounds and does not produce dangerous vapours or chemicals. Anybody can safely handle timber-based construction materials.
Good insulation
Reducing energy consumption should make it to your list of household improvement activities. One way to do this is through the use of building materials that provide good insulation. Timber has naturally insulating properties, which can help you keep cool and comfortable during summer and warm during winter.
All in all, timber will not only provide you with beautiful floors, but also a way to make your home greener. Increase the overall value of your home with this material.