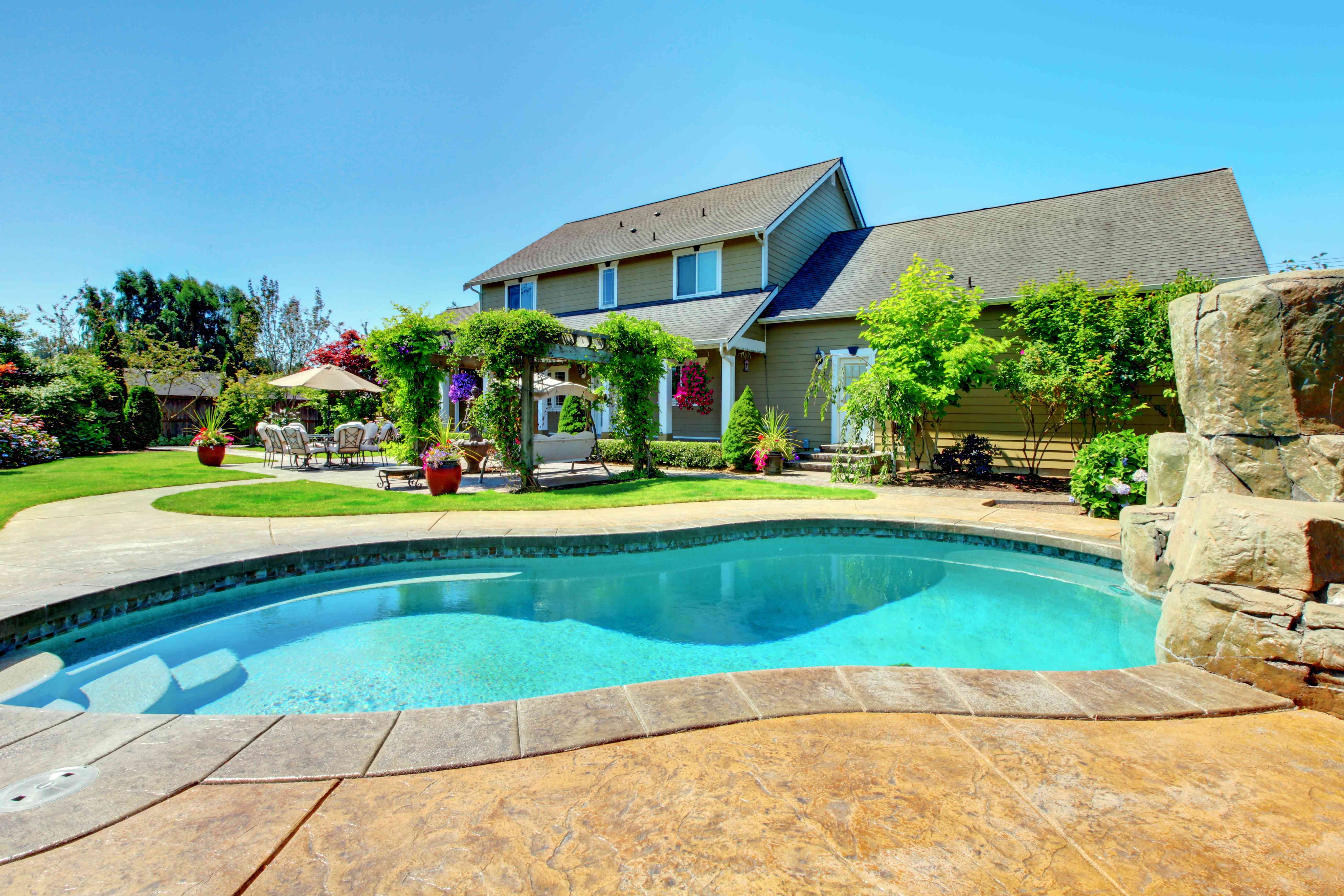 If there's one thing that you want to show off to your friends, former classmates, schoolmates, and also colleagues, it's your home, right? It would be nice to find people smiling at the sight of something that you have worked hard for over the years. However, there's just one thing you should mull over before sending out those invites, are you sure that they would be impressed with your home?
If you're uncertain, then take a look at some of the characteristics of a home that could truly impress your guests.
A Cosy Backyard
Some people would stay away from oversized backyards due to the maintenance that it would entail. Don't worry, the backyard that would impress guests is one where you and your family can enjoy each other's company or one where you and your friends can have that little pow-wow. So it should not be like Taylor Swift's estate. Just ensure that the grass is green and you'll definitely impress your guests. House Logic also mentioned that these outdoor living spaces contribute to the overall health and quality of life of the family.
Lots of Light
Do you want to enter a dark and dreary home, which does not convey a bright mood? Absolutely not! So one thing you can do is to add features that could usher in light into your home. For instance, if you live in Melbourne, you can consider making use of a glass balustrade in Melbourne; manufacturers like Ecotech Glass could help you with this.
Good light is one of the perfect characteristics of a home. You can also add mirrors because they never cease to make your home appear bigger, wider and definitely brighter!
A Nice Kerb Appeal
Why wait for your guests to enter your home to impress them? Start to make that impression the moment they see the exteriors of your home! This means you have to enhance the curb appeal. There are so many ways to do this. You can repaint, create a landscaped front, and even renovate the front façade of your home to achieve that lovely curb appeal that could impress your guests.
So remember these things if you want to impress guests. Start from the outside of your home. Make them say "Wow!" the moment they see your home, and ensure that when they enter, there's lots of light and that a good and reasonably sized backyard awaits them.