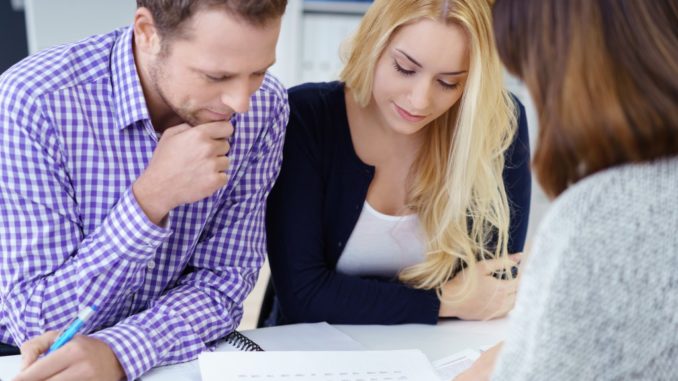 Investment is still not much widely known in all parts of the Philippines. Many people mistake it as something only the rich can afford, and not many schools teach about it, unfortunately. But the misconceptions and lack of knowledge about investing are being worked on by various financial service companies, with many of them offering different types of life insurance, trust funds, mutual funds, and more to low-income individuals.
These investment products break the false notion that only the rich can invest because you only need ₱20,000 or below for any of these products. The risk is minimal, but you can expect your hard-earned money to grow in a certain period.
What is Investment?
Many people frown upon the word "investing" or "investment" because they mistakenly think that it's just a pointless expenditure they'd have no use for. Not to mention the investment scam incidents that are still prevalent in the country. If you're a beginner in the world of investing, you must fully understand what it means.
Investment is an asset you buy with the intent of generating income out of it. When you invest, your money will work for you with the goal of appreciating or increasing in value over time. The benefits of investing are reaped in the future, so risks are involved, but there are a handful of investment products with minimal risks, which are suited for beginners. With higher risk, however, the returns are higher, too, but those products are recommended for seasoned investors.
Investment Products Under ₱20,000
If you've managed to set aside a portion of your salary until you've got ₱20,000 to spare, here are some investment ideas worth considering:
1. Mutual Funds
Mutual fund is perfect for beginners in asset management. The money you invested will be handled by a fund manager, who will put that money on other investment products, too, so that it would earn profit over a targeted period of time.
If you want long-term higher returns, your money will be invested in high-risk investment products, whereas if you opt for short-term growth, then your money will be put on investment products with fewer risks.
2. Stocks
When you buy stocks of a certain company, you become its part-owner, a.k.a. stockholder or shareholder. Investing in stocks is simple, but it requires in-depth knowledge, so make sure to research thoroughly before putting any money in. Your returns depend on the market and the economy, so it's not guaranteed, but with proper research and experience, you'd eventually know your way around the stock market.
3. Unit Trust Investment Fund
Unit Trust Investment Fund (UTIF) is a medium- to long-term investment wherein you deposit your money for a time until it earns a profit. Your investment can be as low as ₱10,000. You can have an ROI of more than 10% after six months, for example, which is relatively higher than your returns from a regular savings account. Consult your bank to further understand UTIF, and to know if it is right for you.
4. Business
There are several businesses you can start with only ₱10,000. These include a food cart business, baked goods shop, buy and sell, remittance services, and event styling services. Businesses involve risks, too, so be sure to perform market research so you can secure your business's profitability. You may also need to shell out more money for licenses and employees.
With these affordable investment ideas explained, you will have a clear starting point as you make a decision. Don't waste your income and leave it stagnant in a mere savings account; your ₱20,000 has a lot of potentials, so don't hesitate to explore more (and legitimate) investment options.