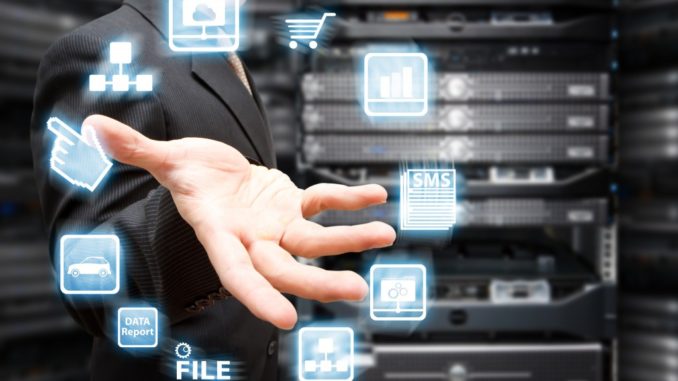 In this age, we rely heavily on technology to manage our everyday lives. The same also applies to businesses and even education. In fact, there are a lot of educational programs that allow students to earn their degrees by availing online courses.
For example, there are some institutions that offer programs such as MS in Business or Business Analytics and other courses that will suit your career goals later on. As an entrepreneur, it can be challenging to build and maintain your business.
It doesn't matter whether you have a manufacturing business, retail, or food and beverage business. Unless you are an heir of some well-known business tycoon, entrepreneurs will have to start somewhere in building the business.
Securing your business online
As mentioned, technology plays a major role in our daily lives, including how one runs a business. The majority of businesses cannot run without computers where they can store data that are crucial to their operations. Unfortunately, one of the major downsides of technology is its vulnerability.
Data security issues have become the norm these days. Ransomware affects a lot of personal and business data here and there. Such malicious attacks can be detrimental to the users and even end up losing years' worth of valuable data in a snap.
That is why it is important to have a good data security plan to avoid these worst-case scenarios.
Tips on securing your business data
One of the most dreaded thing that can happen to online users is being attacked by a ransomware. Such attacks can be devastating, especially for business owners. Not only can you lose significant data to these cybercriminals but also affect your overall business operations.
Plus, it can damage your reputation online and cause loss of trust among your clients. Fortunately, there are ways to avoid this disastrous situation. As a business owner, it is very important to secure your online data and stay protected against these malicious hackers.
Here are some tips you can do to protect your business.
Create a detailed business strategy. Before building a business, you need to create a detailed plan to ensure your business success. Your plan should also include data security. In planning for data security, you should indicate how you will protect your data. Likewise, you also need to include action steps to take in case something wrong happens that can possibly compromise your data.
Protect your data from malware. Malware can wreak havoc to your database and affect your business operations. To avoid this, you need to install anti-malware and anti-virus software. Also, make sure to turn on the firewall and not to click on suspicious emails and links online.
Secure your passwords. Passwords are set to avoid hacking and tampering your data by unauthorised personnel. This is why we need to take our set passwords seriously. The more complicated your password is (preferably with a combination of letters, numbers, and symbols), the higher the level of protection it can give.
We should not only think about how technology benefits us in terms of convenience but also how we can stay protected from cyber-attacks. As an online user, it is our responsibility to keep ourselves safe when using technology and avoid possible inconveniences that may go with it.