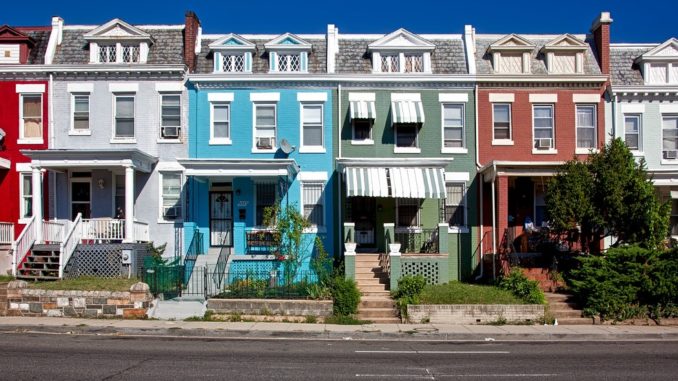 Neighbours can be your dearest friends or a source of some stress. If given a choice, anyone would love to be cordial with their neighbours. Maybe it is about getting off to a good start. When there is a new family in the neighbourhood what things can you do to welcome them? Here are some suggestions that can break the ice.
Test the Waters First
Some people are very private. They do not want to have strangers come knocking on their doors on the onset. A good way to welcome new neighbours without overstepping is to send a bottle of champagne and a welcome note. You may introduce yourself as the neighbour living right next to them or a few houses away. Then, you could include that you would love to come to visit some other time. Or, that they are welcome to come to your house if they need anything. Making this connection is both thoughtful and respectful. The champagne and the manner it was delivered will make them feel special. Having someone go the extra mile is always appreciated.
Roll Up Your Sleeves
If you happen to catch your new neighbours moving in, you can offer to help. Once the moving trucks parked on the sideways, having more hands would be helpful. You can even recruit some neighbours to help the family unload their items. Start some small conversation while doing this task. Your new neighbours will be grateful for the extra hands and the warm welcome.
Put Together Something Special
You might choose to visit personally. Remember not to come too early or too late. Assemble a basket as a welcome gift. It is also a good time to introduce some items found in your town. Here are some ideas:
Something sweet- If you have the knack for baking, bring them some cookies or cupcakes. You could opt to buy from the local bakeshop. Be mindful of the ingredients though. Pick something less likely to cause an allergic reaction such as nuts. Include a small vase with some blooms from the local florist.
Something relaxing- Moving in is a tiring process. Put in the basket a bottle of champagne or wine, scented candles and a gift card from the local spa.
Something to start their day- If you want to drop by in the morning, bring along some breakfast items. Fill your basket with bread from the local bakery and coffee beans or tea bags from the local coffee shop.
Something functional- Another option is to fill a basket with non-consumables. Roll up a "welcome" house mat. Put on a small chopping board, a small potted herb, and a kitchen towel. You can also put a contact list (plus the menu if you have a way to get it) of some restaurants around the vicinity.
Go Out of Your Way and Host a Dinner Party
Once you think they have settled well, send them an invitation to a dinner party. You could also collaborate with some neighbours and turn it into dinner by the neighbours to welcome the newcomer. Assist them with their questions. Provide for them suggestions for local services if they need anything.
Having a good relationship with your neighbours is very important. In a world full of stress, it is good to know that you can come home to a community that is warm and welcoming. So the next time there is a new neighbour, step up with these welcome ideas and be a ray of sunshine.