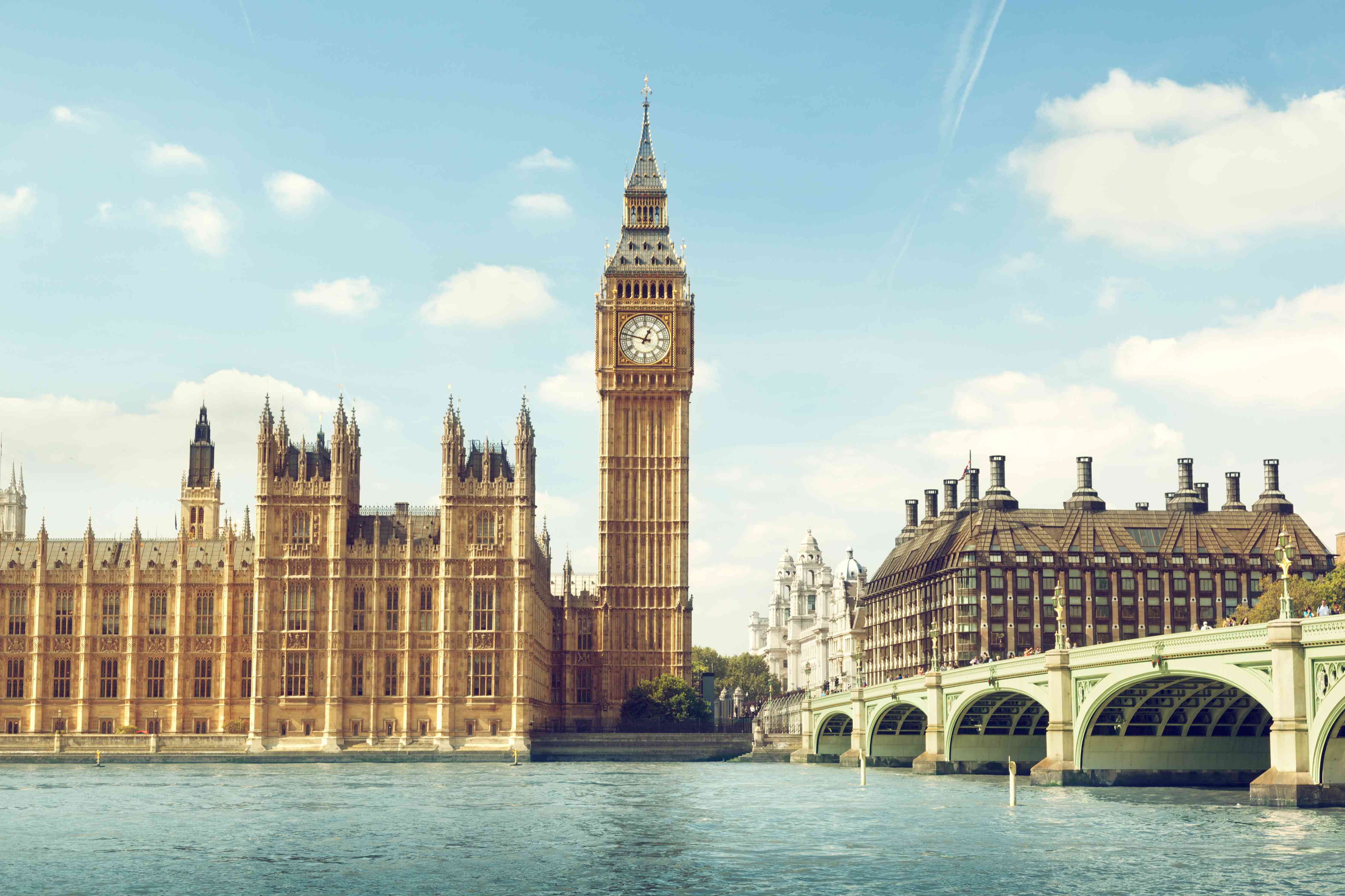 London is one of those must-visit destinations for all travel junkies out there because of the many places you can go to and experiences you can have in this beautiful city. But, it is also one of the costliest destinations in the world, so you must come prepared to make the most out of your visit. That does not mean you cannot try to spend less, though.
Here are a few budget-saving hacks you need to keep in mind to explore London without spending all of your savings:
Book Offseason
Do not book your flight during the peak season because you will not see promos and low-cost options if you do. During the off-peak season, you can save as much as a few hundred bucks when booking your roundtrip aeroplane tickets. The peak seasons are the holidays and July through August. If you still want to experience holiday season in London, then going in before (November) or after (January) can still be a good idea.
Find a Cheap Place to Stay At
If you really want to save, then skip on the five-star hotels that will cost you a fortune. Instead, find hostels in London city centre. LHA London explains that hostels cost way less than any hotel room you could book. You can also check out Airbnb hosts or couch surfing options near the city. Ditch the luxury this time for you to experience what London truly is all about.
Join the Free Tours
While some attractions come with a hefty entrance fee, some are absolutely free. There are even free walking tours offered by locals and other tourist groups where you can explore the wonderful sights of the city while gaining a few friends in the process. These tours are informational and fun. Make sure to tip the tour guide because most are not getting paid.
Follow these tricks and you will surely experience the best of what London has to offer without costing you too much.