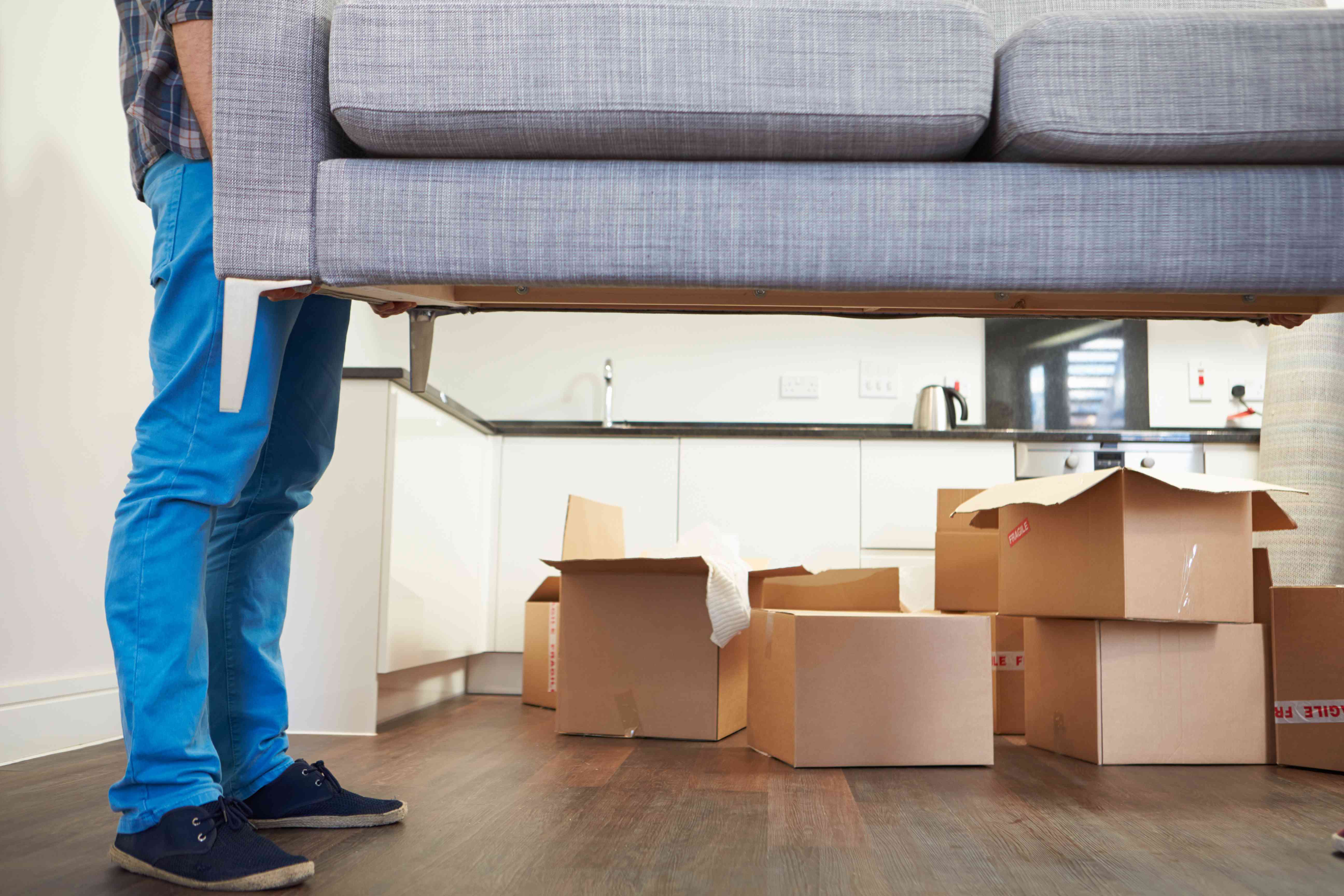 There comes a time that you might need to move to a new place. This huge step in one's life may cause a certain degree of stress, though. It's because of the amount of work you need to do — from packing all furniture and things to hiring a moving company to help you move them to your new home.
There are many things to do before you could move and this article will help you out. Moving can be a tiring experience, so you should know how you can make it hassle-free and easier.
Make Arrangements With Your Chosen Moving Company
Before making plans on packing your things, the first thing you need to do is look for a reputable moving company. This way, you could make proper arrangements and plan a specific time for the scheduled move.
Start Packing in Advance
This is probably one of the hardest things to do when you are moving. Waiting until the last minute to pack all your things is a recipe for disaster. Start by sorting all the things you need first. This entails prioritizing which items you want to take with you, and which ones you want to discard. Also, pack the essentials last. This would contain all the things your family will need so you can unpack it first when you reach your new home.
Have Labels
Labels are important when you're moving to a new home. This will ensure that all boxes will go to the rooms where they belong without much hassle. Also, labeling would make unpacking easier.
Moving isn't always hard and stressful. Sometimes, it could be a fun activity for the whole family too. Let your family participate in activities such as packing, moving, carrying boxes and even unpacking. Being organized is one way to make moving a little easier not only for you but also for all your family members.