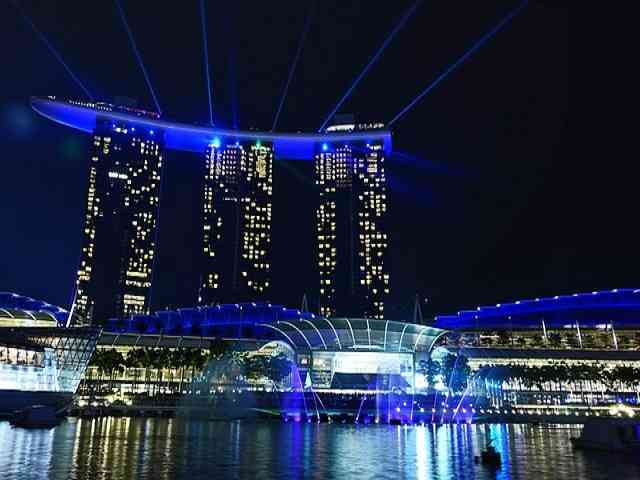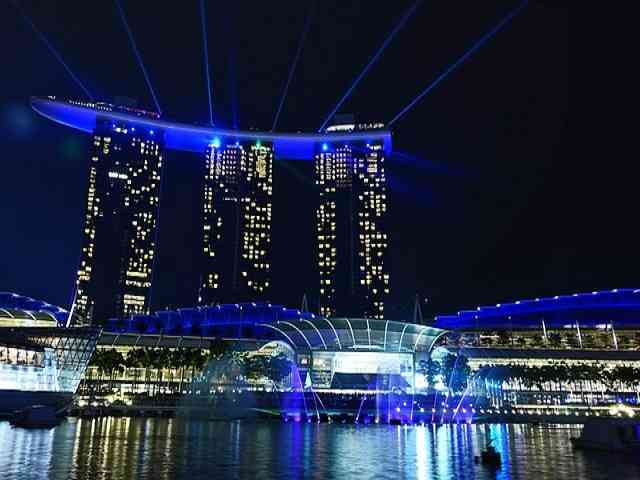 Several societies around the world celebrate New Year's Eve in their own unique way. This event is one of the top reasons to travel across the globe and witness the diverse culture of each place.
If you decide to spend the holidays in Singapore, acquaint yourself with a number of options. There are several things you can do there if you are looking to party on the night 2015 ends. Singapore boasts an array of New Year's Eve 2016 celebrations.
Siloso Beach Party
Nothing beats sitting on the sand with a bottle of beer while singing Auld Lang Syne and watching fireworks light up the sky at night. Experience an outdoor beach fiesta at the Siloso Beach in Sentosa and dance around to the tunes of house beats, mambo and Latin grooves inside a big foam pool.
Brand New Day Party
Another beach party, this event is often a two-day celebration of the holiday. After partying under the stars on New Year's Eve, you can continue dancing to the groove in the morning of the New Year's Day and start the year right. This is located at the Tanjong Beach Club in Sentosa.
Marina Bay Countdown
Enjoy live performances in this party right from the get-go and watch a big fireworks display to cap off the night. Set against the skyline of the city, the Marina Bay Countdown includes a setting afloat of wishing spheres in the Bay of Hope and Light.
Sky Party Countdown
This special-themed party presents a great 360-view of the skyline and fireworks inside an air-conditioned capsule of a huge Ferris wheel. There is a four-course meal over two rotations in a 30-minute ride, and then enjoy DJ music once you get back on the ground.
There are definitely a lot of reasons to spend the New Year's Eve in Singapore. Expect numerous people from around the world to do the same, so plan early and determine where you want to party.