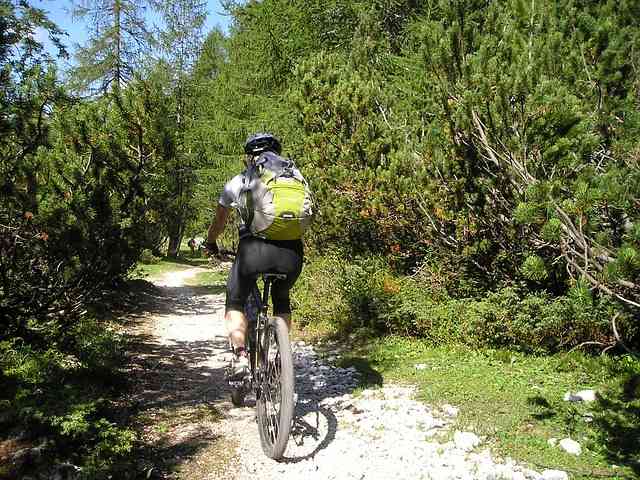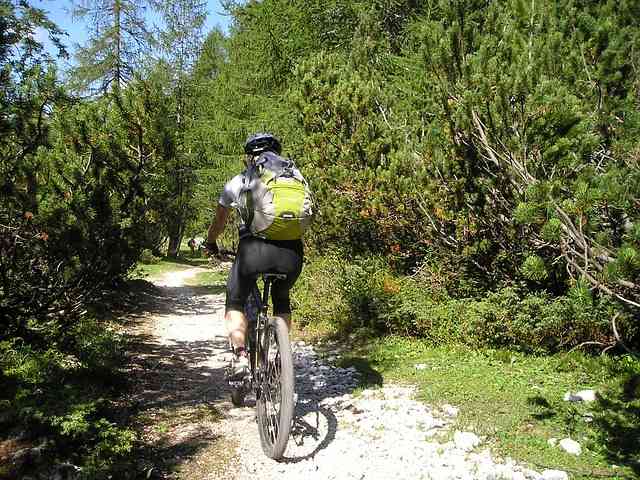 Mountain biking and road cycling are two excellent ways to stay fit and keep yourself healthy. Of the two, the former offers more benefits. As a hardcore aerobic exercise, it allows you to build muscles and work your core and arms. It also brings all the elements of cycling disciplines together, giving you an immense sense of fitness achievement. Mountain biking, furthermore, promotes camaraderie while letting you enjoy beauty and serenity at the same time.
Mountain biking tour organizers in the Philippines share why mountain cycling is much better than cycling on paved roads:
Better Workout
Road cycling boosts your cardiovascular fitness, yes, but mountain biking demands you to use more of your core to endure challenging trails. All-mountain terrain riding incorporates more muscle groups, giving you extreme cardiovascular benefit and a total body workout.
Peaceful and Quiet
Trails for mountain biking are usually in remote and peaceful locations, where you can connect with nature and enjoy the outdoors. You won't get the same opportunity with biking on the road, as rarely used paved roads are hard to find these days. The sport is also better for your lungs, as there are no CO2-emitting vehicles in the area.
Seizing the Journey
Mountain biking attracts more laid-back people or riders who just want to focus more on variety and enjoy the sport. It is all about having a good time and completing the trail at the right pace. In road cycling, however, riders get quickly competitive and this spoils the journey.
More Riding Styles
The activity encompasses various divisions aimed at different types of riders and interest levels. There is cross-country biking, which involves rides on different mountain trails and freestyle riding, which focuses more on technical aspects such as jumping and other tricks. Other biking styles include all-mountain riding, trail riding, and downhill biking.
No matter what kind of terrain you choose to ride on, there are biking rules that all riders should follow. Whether you're a first-timer or an experienced pro, make sure to use the right bicycle. You can choose to rent a mountain bike or purchase one that suits your skills and budget.