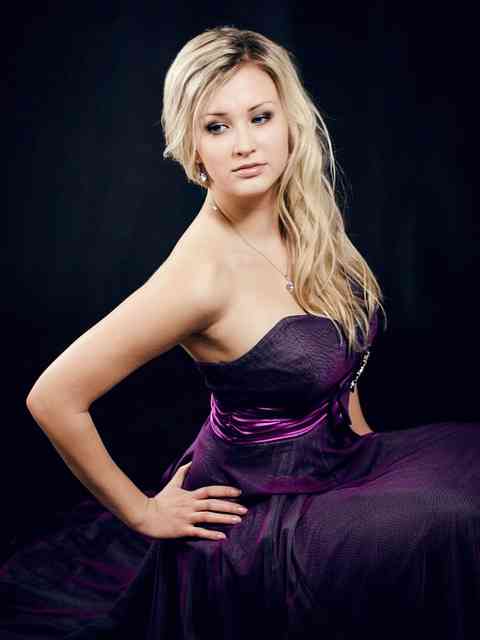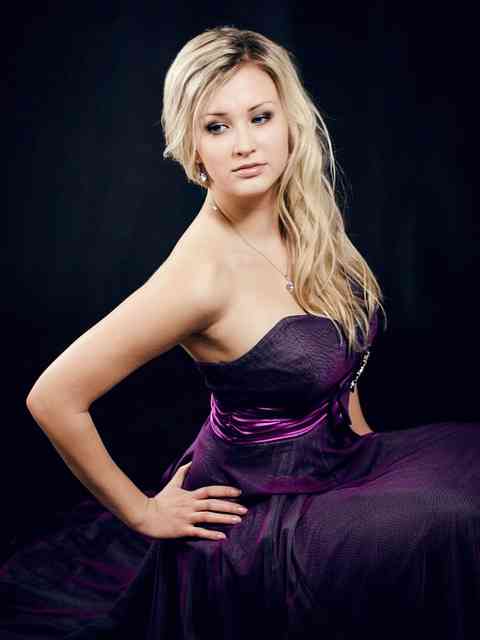 Prom night is like your initiation to adulthood. Many teenagers both love and dread this day because it's exciting to finally dance with someone you like, but frightening to come out wearing a dress and makeup. It's practically impossible to not feel paranoid to what other people would think of you, especially at this young age. To stop this paranoia, here are some great ways to prepare yourself and your look for the prom.
Start with the Dress
Your dress is the core of your look, so it's vital to start by choosing a great one that fits your personality. This can be the most fun part of the planning, but it can also be stressful. Check out some magazines for inspiration. You can even coordinate with your friends so you could wear dresses of different colours and styles. Some choices you have are modern, romantic vintage, edgy, and classic preppy.
Decide on Your Hairstyle
Top hairdressers say that your hairstyle should complement your dress and overall look. If you're going for a modern look, your hair should look sophisticated. If you're going classic, a bun would be nice. If you're going edgy, some highlights or hairspray can do. They can take your hairstyle to the next level!
Find the Best Accessories
Jewelleries, bag, shoes – these are all important parts of your prom look. Make sure all pieces you wear are complimentary colours. Mismatching colours will ruin your look and maybe your confidence. Pick accessories that accent your dress's style. Don't overdo the jewelleries because you want to maintain that classy look. For the shoes, make sure you can still comfortably walk and dance.
Make the most of your prom by looking your best. Follow your heart and incorporate your style. After all, it's what you think and feel that matter most.