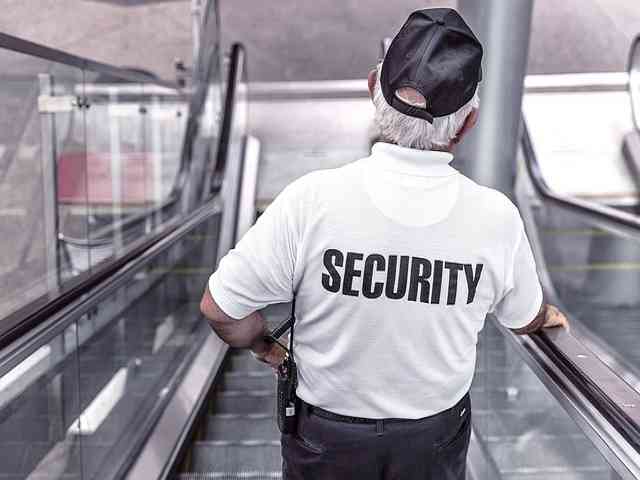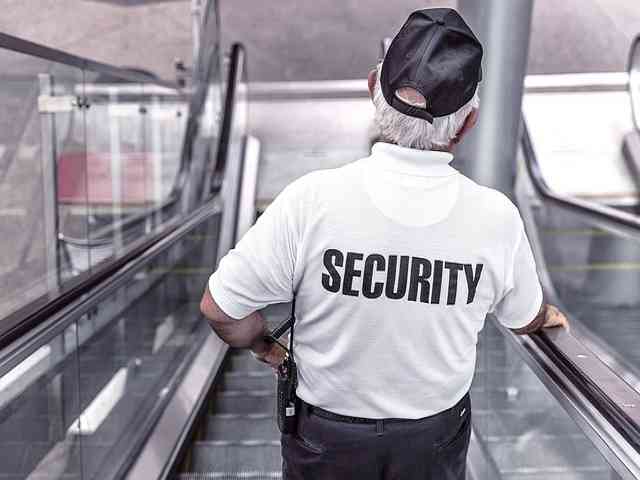 Security officers have become an important part of any establishment that sometimes people hardly pay any attention to them. Whilst you might think they are just there to open doorways or inspect bags and belongings, you will be surprised at the amount of tasks security officers actually do.
Let us look at the different duties of responsible and competent officers:
Your Safety is Their Priority
The most important responsibility of a security officer is to a property and the people within it. RamTrainingServices.com.au, providers of security courses in Gold Coast, explains that this responsibility goes beyond preventing any unlawful people from doing any harm or trouble within the premises. They must also be able to respond to any emergency that might happen.
Security officers also act as the eyes of the management, looking for signs of potential irregularities in the environment or the people moving in and out of the area. They must be keen about the various details in their area of responsibility. As guards, they must report any irregularities to the management, so they know how to handle the situation.
It is also their responsibility to ensure all rules and roles within the premises are in order. For instance, management may delegate them as a safety marshal during company events. They may also handle the distribution of items, such as IDs or forms to the employee.
Common Tasks of Security Officers
The following are the top duties that security officers may perform during their shift:
Regularly patrol the premises of the building or compound assigned to them. They must be vigilant in detecting any signs of disturbances or attempts at the forced entry.
Monitor whoever enters the building, whether they are employees or guests. They have the power to restrict entry to people as ordered by the management.
They issue warnings to personnel and other people who are violating the building's rules. They may also escort people who are causing disturbances within the premises.
If there are special guests, they may serve as a guide around the building.
In cases of emergencies, they are responsible for contacting the proper authorities, such as the police or the fire department.
The presence of security officers deters individuals from violating rules or committing crimes. This alone highlights the importance of having their services in your building.