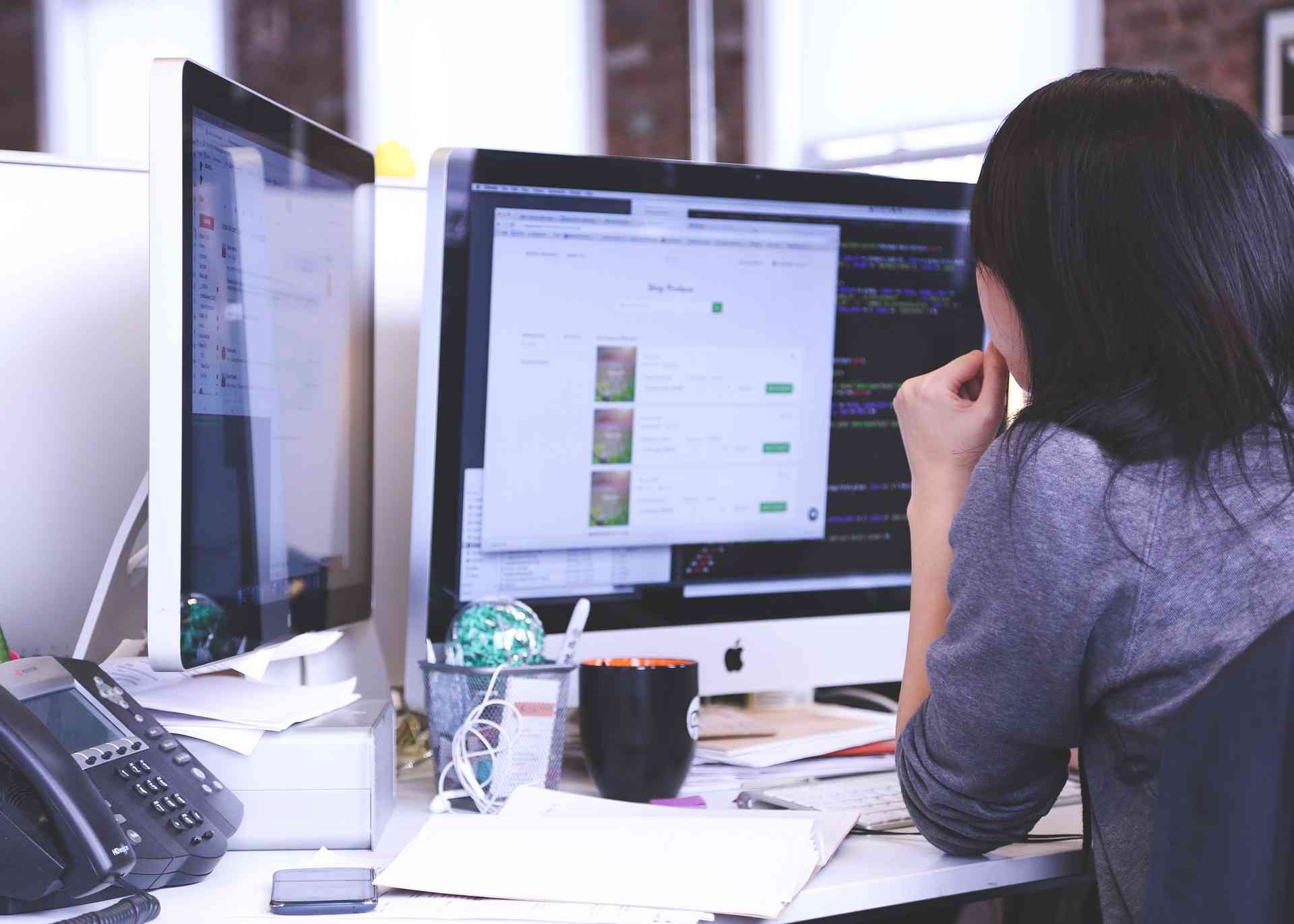 You can argue all you want against the merits of air conditioning, but try driving your car around the hot arid desert without a working AC. Working in the office may not be as challenging as walking around the Australian Outback, but turn off the air conditioning and you'll see tempers soar in no time.
The temperature-controlling equipment is vital to office productivity. That's exactly why maintenance is important.
Optimal Temperature, Optimal Productivity
Air conditioning matters in the office, where tasks come with deadlines. The equipment is especially important in Australia, where people deal with severe temperatures. According to government data, the Land Down Under is a land of extremes, with temperatures reaching as high as 40°C in the central desert regions to below freezing point in the country's higher regions in the southeast.
Under such extreme conditions, the simplest task seems harder to do. With an air conditioning system, you can control the heat and humidity.
Keeping the Comfort In
For this reason, making sure your air conditioning unit is working as efficiently as possible is wise. More often than not, a well-maintained unit is less likely to bog down.
This is where quality air conditioning service matters most. With quality service,you are assured that your unit is working in optimal condition. Ultimately, this means reduced utility bills, as your unit uses less electricity to run.
In effect, you prioritise office productivity. As Ergo Chairman Chris Wollen elaborated: "It is almost unthinkable now to buy a car without air conditioning yet for many employees, the place they spend most of their waking day is too often uncomfortably hot, leading to lost productivity."
Not giving importance to air conditioning means you're not giving importance to office productivity.