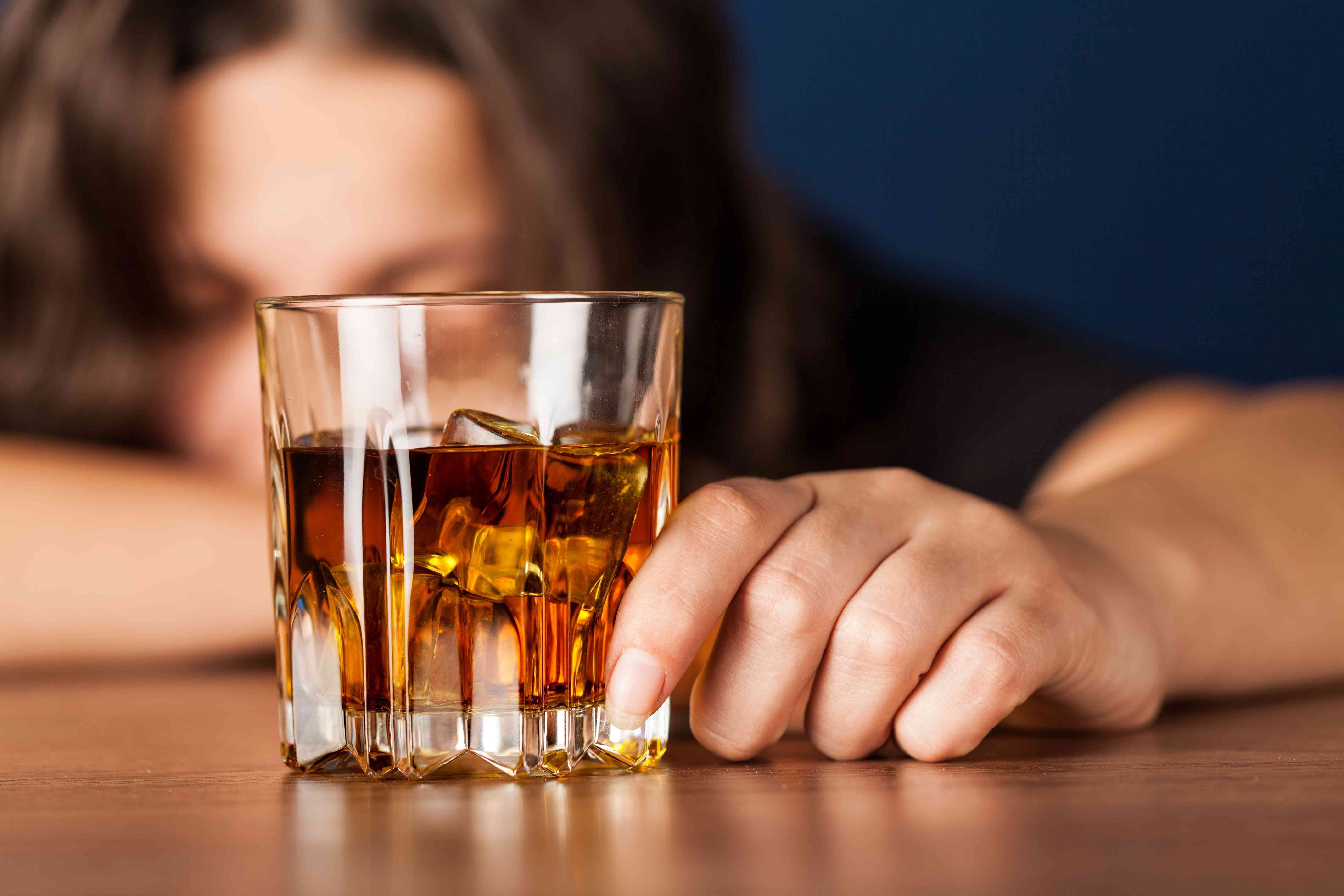 Alcohol addiction is a gripping reality for many Americans.
One out of 12 American adults deal with it, according to the National Council on Alcoholism and Drug Dependence or NCADD. Hollywood comedian Will Arnett, who starred in the hit TV sitcom Arrested Development, admitted to alcoholism once, then became sober for years. He eventually went to a relapse.
This is because it is not easy to turn away from substance abuse and alcohol addiction. Some people, despite overcoming the challenges for years, still succumb to the temptation of going back to their old ways. Many solutions and trials have been set up in every state over the decades. Even in a place like Farmington, it is not difficult to find treatment centers for addiction.
Those intoxicated by alcohol or drugs are most commonly confined in a shelter for rehabilitation. On the other hand, outpatient treatment in Farmington for substance abuse and alcohol addiction provides an alternative for manageable cases.
The difficulty with alcohol
Alcoholic drinks are so common, you can't even miss it in a neighborhood convenience store. Unlike illegal substances, alcohol can be purchased anywhere. Drinking is also a part of any culture. Social drinking is openly acceptable and is done in almost any occasion. That is why relapses are not unusual for alcoholics.
This becomes difficult because alcoholics can mask their addiction as social drinking or just for enjoyment. When this is prolonged, however, the addiction to alcohol may no longer be acknowledged and perceived simply as something normal. This becomes worse when drinking actually hides a deeper truth. Perhaps something depressing or hurtful is already affecting the alcoholic.
<h5″>An alternative approach
<h5″>
One place in Canada is revolutionizing the way alcoholism is treated. In some shelters, alcohol is not deprived, but given in the form of wine and in strict regulation. It is one of the few places where alcoholics under treatment still get to drink some booze. Though the approach seems unconventional, the doctors from the center think that this will more successfully solve alcoholism and hopefully prevent relapses.
Alcohol is a great thing, especially when you get to drink with your friends or family. But the important thing here is moderation. Knowing your limits and staying sober will keep you from becoming an alcoholic.