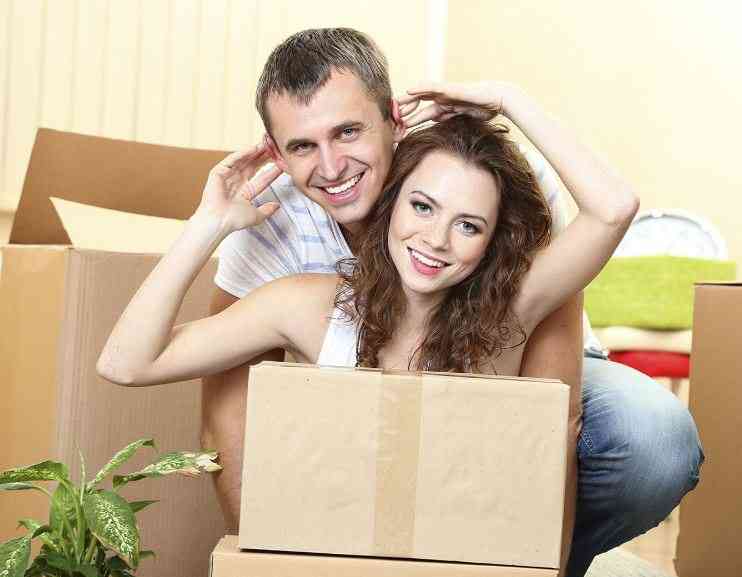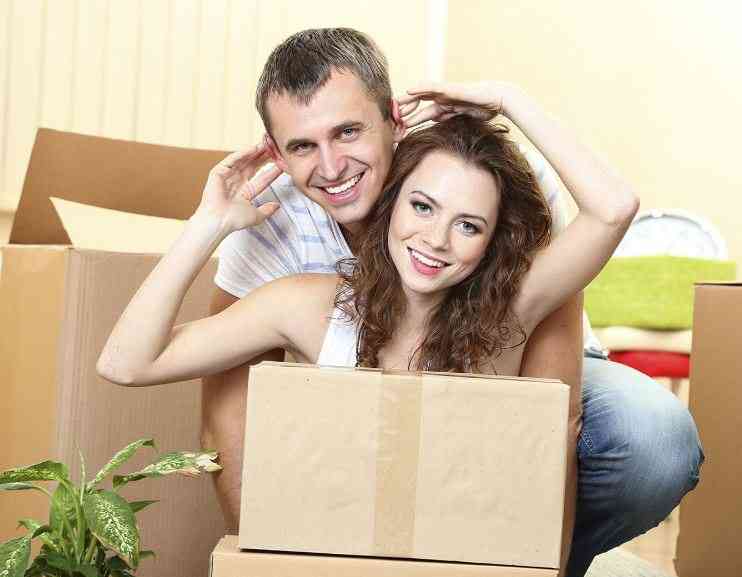 Moving homes is always quite the challenge. Add to that the intense mood swings and pains a pregnant woman experiences, and you have the perfect recipe for a disaster. This should not be the case, however. Stress-free moving while expecting is possible; the secret is in early preparation.
Once you have packed and loaded everything, you can better focus on keeping yourself and your baby healthy and safe. Here's how:
Smart Hacks for Packing
It is important to pack up early, so you will have more time to check and double-check belongings later. Be organised. With raging hormones in your body and seesawing emotions, it is likely that some days will have you overly motivated and some days will be extra lazy.
Talk to your partner and make a list of the things you need to pack and plot each task at a particular day. This will force you to stay right on schedule and see what you have accomplished and what is yet to be done.
Packing will likely take most of your time, as you have to ensure that all things are well secured. Remember, you cannot do this hurriedly, unless you want to deal with the hassle of broken and damaged things. Experts from Bar Services remind having the right packing supplies; make sure you at least have boxes, specialty boxes for fragile items, tape, bubble wrap, and covers for sofas and beds.
Start by packing the items that you will not need in the next weeks; for example, towels, bed linens, and some dishware.
Load like a Pro
When loading, remember, safety is your priority. You cannot move or load heavy items, as this may cause strain in your back and pelvis. You may also experience urine leaks; there is also the risk of uterus falling out of the vagina.
Avoid lifting heavy things, especially those that are more than 11kg.Depending on your situation, give this task to professional movers or your partner or other family members. You may help in moving clothes, linens, and other lighter objects, though.
You may also take on the challenge of supervising where things should be placed in the moving truck. Remember that heaviest items should be near the front of the truck; fragile items must be against the truck walls and tied down securely; and items you will need in the first days in your new home should be near the entrance of the truck.
Stress-free moving is possible even when you are pregnant—you simply have to make the right preparations.