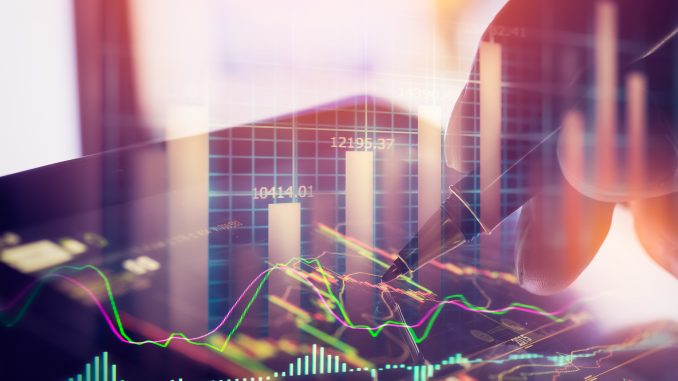 For general insurance brokerage and insurance companies, any information shared between agents or agencies can help with prospecting and closing a sale. Many professionals, along with industry expert Zywave, noted that a brokerage should use an integrated information system for property and casualty insurance for their internal use. These help the insurance agent or agency create a funnel of prospects, and its aim is to convert it into sales.
Property Insurance
Home and property insurance is designed to cover losses or damage due to a sudden and accidental event. It doesn't cover natural disasters, such as a storm, flood, or earthquake, as these are usually under separate insurance policies. The "sudden and accidental" part of damage also means that it was not intentional, nor was it evident or obvious that it would happen.
If a roofing caves in due to incremental damage like weakened support or termite infestation, that's usually not covered because it's assumed that the property is being maintained on a regular basis. A house that goes into disrepair is not covered by insurance. Things wear out, like your air conditioning, heating elements, plumbing, and electrical wiring, after all.
The owner is, of course, responsible for the maintenance of their property. For natural disasters and calamities, such as hail and wind from hurricanes and tornadoes, these are often covered.
Fire and theft are usually the first items covered by insurance. Having a database of people who have survived these catastrophes can help an agent (and their agency) sell insurance when the coverage lapses.
Business Insurance
This is an umbrella term that includes different types of property insurance. By law, companies are required to have a business insurance. One of these is property and casualty insurance that covers their place of business. This type is usually required for leased or rented offices and business spaces. If the company rents a space for its inventory, it's also highly recommended to have coverage for the building and its contents.
A property and casualty insurance system should tell all these details to its existing clients. This comes in handy when the time comes to renew their policy. The agents do not need to wait for the business owner to apply for an insurance, as the agents themselves can knock on the door of the offices and inform them that they need to renew their policies immediately.