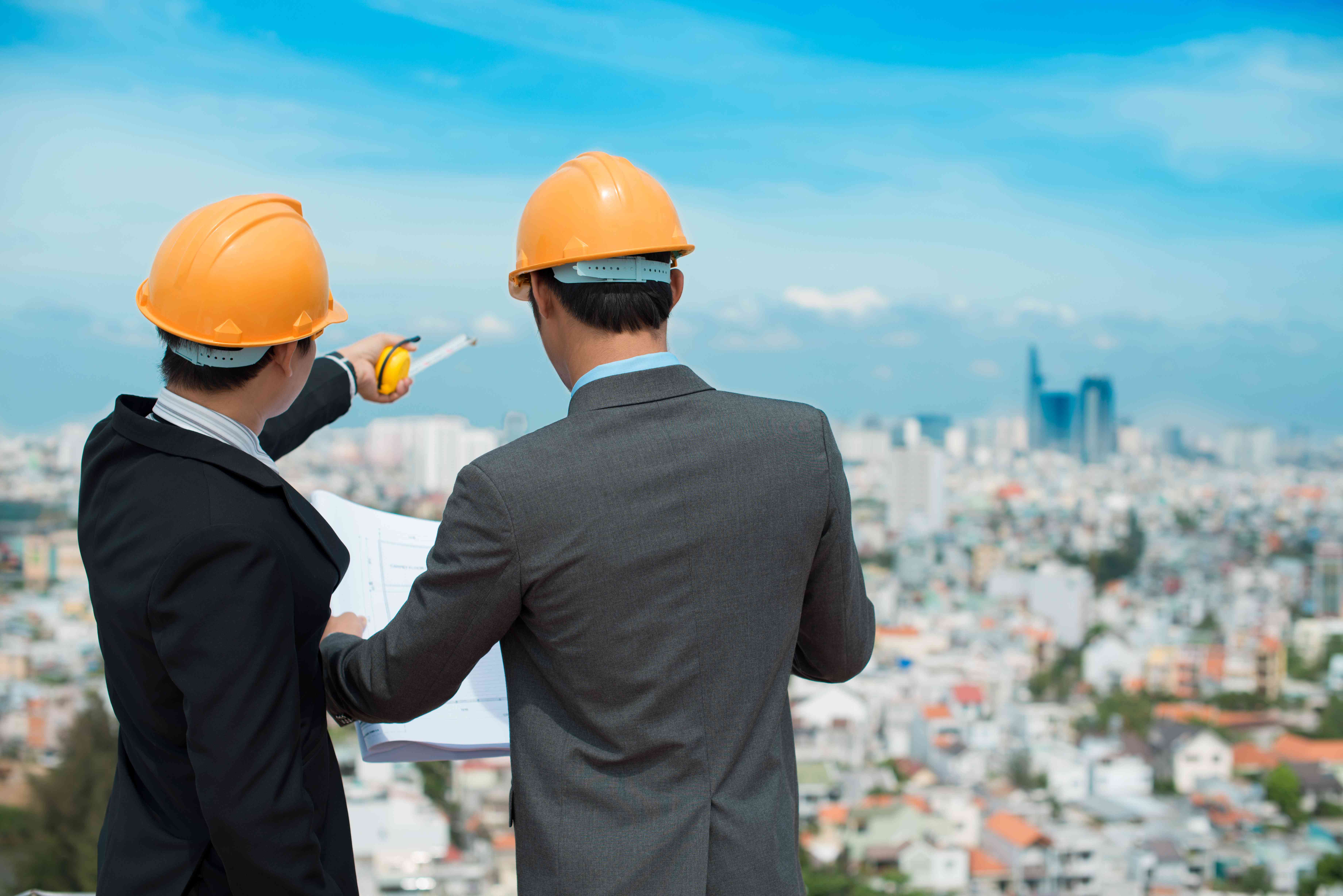 Urban planning is the technical and political process of designing a city environment and its development. It concerns the interaction of air, water, and infrastructure with the urban environment's elements. At its core, urban planning is where several fields intersect. Transportation, communications, and distribution networks are among the major areas of focus for the urban planner. Oftentimes, urban planners have areas of specialty in architecture, civil engineering, urban design, public administration, policy recommendations, implementation, and management.
Adopting Video Game Strategies
Lancaster New City, a master-planned community in Cavite, spans over 1,400 hectares across Imus, Kawit, and General Trias. PRO-FRIENDS, one of the growing property developers in the Philippines, seeks to supply the residents of the city with transportation, employment, and commercial areas. As a master-planned development, the city evokes certain urban planning practices.
In understanding an overwhelming idea, such as urban planning and its sustainability, playing a video game makes it easier to digest.
SimCity, a construction and management simulation video game, guides its player through the process of building and/or rebuilding a city. You, as the player, enter the game as the mayor of a city. Your task is to develop and maintain a city with the allocated budget. The happiness of your citizens reflects your performance as the mayor. In developing and maintaining your city, you're unconsciously learning the fundamental concepts of urban planning.
What SimCity Teaches You
Neel Patel, a science and technology journalist, played SimCity's simulated version of Charleston, South Carolina as natural disasters have left the city ravaged.
The Charleston scenario leaves you with a mere $20,000 budget and the task of saving and rebuilding the city after a massive flood. Patel saw, after an overview of the city map, how urban planners hadn't built the coastal city to withstand floods. There were too many commercial and residential communities near the water, and without levees or dikes in the game, the city was sure to take heavy flood water damage. Patel realized that with climate change affecting the rise of sea levels, coastal cities are sure to suffer from floods.
That's why coastal community development takes into consideration such elements in putting together a sustainable community.