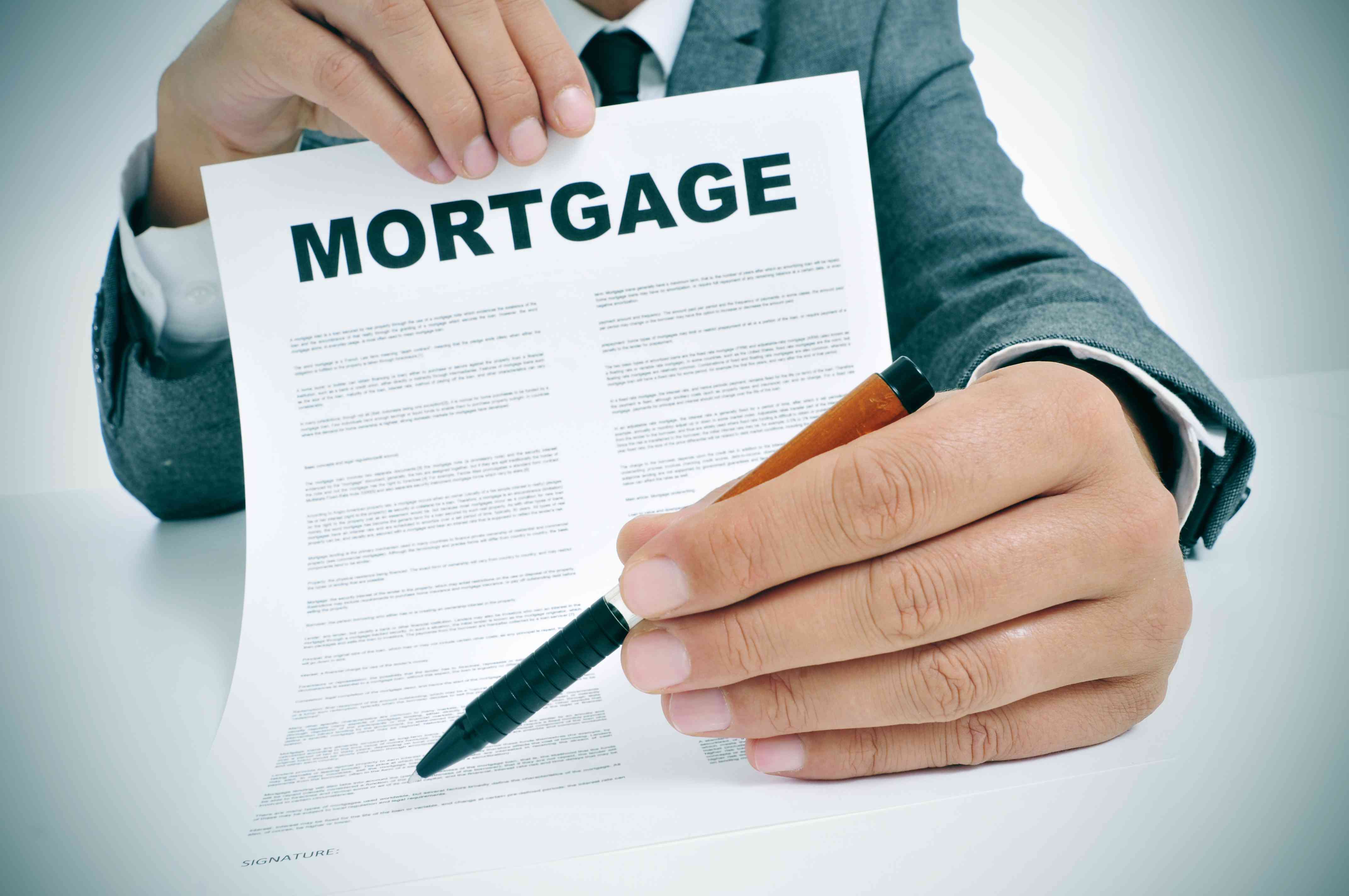 Mortgage and homebuyers have a long history of a love-hate relationship.
And just like every engagement, rejection can happen even before you make direct contact. Or, in the case of a mortgage, a contract.
FrandsenBank.com suggests that you should know how lending institutions view your financial situation. This is advantageous because you can fix and relocate the rejection factors before lenders take note of them.
Notorious Bank Activities
While your chances of rigging the system by transferring your money from one bank to another are super slim, it's a big issue for the bankers. Since the inherent mode of banking is about good faith and the consistency of business, suspicious and unpredictable activities are naturally against every regulation. But, if the consistent move is for a good reason you can explain, you can ask your personal banks to document each of your transfers along with a brief description of the reason.
Partnered/Joint Accounts
Taking a loan out of a joint account would always require you to get a letter from the other party. The letter should include the statement that you have 100% access to the funding. Even if it's your wife, brother, sister, or parents, you have to ensure you're not bypassing any common courtesy.
Unlogged Cash Deposits Out of Payroll
Unless you won the lottery, depositing money into your banks outside of your monthly income can raise a lot of eyebrows once the mortgage officer assesses your financial situation. Because the nature of such deposits is untraceable, the institution is required to flag this. So, it's better to take the initiative and document these transfers before anyone asks for verification.
Credit Score
If you're good with the previously mentioned red flags, you don't have to pay too much attention to credit score because it's already in the process of reform. The average credit score in the U.S. is 687, which is good for most loans.
Avoiding these mistakes is a matter of self-inspection. If you're not aware of your financial standing, there might be some areas that need your attention right now.