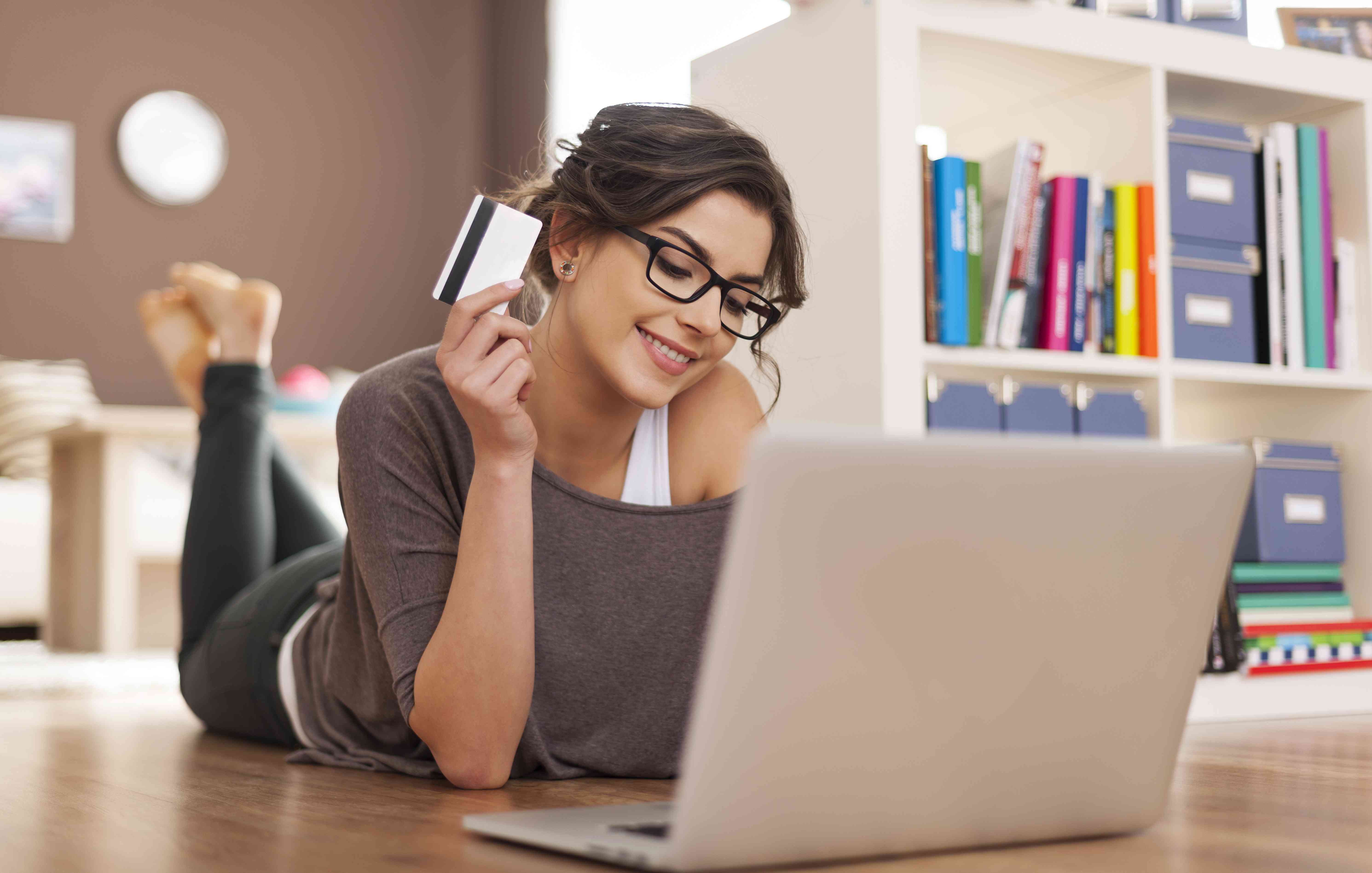 For many investors today, one of the best ways to secure finances is to invest on buying gold bullion. This form of investment provides stability, strength and market independence from the unpredictable economy that could pose threats to one's currency held assets.
Is it really safe to buy gold bullion online?
The evolution of the Internet has made it easier for anyone to invest in gold bullion. This method has become so popular because it offers investors a wide range of high-quality gold products from different online retailers in the market. But the real question that most people would ask: Is it safe to buy gold bullion online?
There are pros and cons when shopping for gold online. You may think that the threats can be high since you will be making deals on the Internet, but the trick is to find the right website that can help you protect your money.
Types of gold bullion to buy online
Atkinsons Bullion says there are many types of gold bullion to buy on the Internet. These include coins, bars, and rounds. The gold bullion coin comes in a variety of sizes and every size in between. Most investors and collectors buy 1-ounce gold coins that include the American Eagle, Canadian Maple Leaf, Gold Buffalo and Krugerrand.
Buying a gold bar is one of the cheapest, safest, and easiest ways to own a physical gold. Gold bars cost less because they are minted privately but they usually match in content and purity compared to gold coins. They also come in different sizes but the most commonly traded are 1 ounce or less.
Gold rounds are circular discs that are usually manufactured by private mints or by the government. Investors who are interested in having a stable purchasing power usually buy the gold rounds. This type of gold, however, is not as collectible as gold coins but good for an anti-inflation hedge.
In any case, gold bullion is definitely a great investment. When you plan to buy gold bullion over the Internet, it is smart to find the right eCommerce website that is trusted by many.