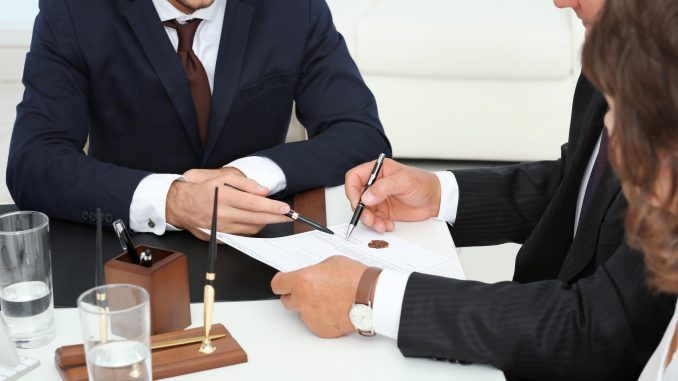 Buying a property is the most significant investment some people will ever make in their life. That is even considering the uncertainty in property prices in the future. So, negotiating a mortgage deal is always a daunting process, especially for a first-time homebuyer, since there are still hidden costs, fine details and contracts to sign before having the property under your name.
It is, therefore, necessary for a homebuyer to understand all the details in the entire conveyancing process besides engaging a knowledgeable conveyancer. Yes, a local conveyancer has years of experience in the field and knows the property trends in your area, but there is more to hiring a local conveyancer.
Correct pricing
A conveyancer understands the fees that go into the drainage, local and environmental searches, and land registry for properties in your area. You can be sure that the price quote for conveyancing will be right, considering all the conveyancing fees so that people who are buying a property will no longer have to worry about these charges arising later, notes Conveyancing Supermarket.
Transparent property transactions
It is easy to contact your local conveyancer through regular phone calls or face-to-face meetings for updates on the conveyancing process. You will know at what stage of conveyancing you will be, and this will give you a sense of belonging to the property buying process.
Exemptions and discounts on fees
The majority of local conveyancers will offer you discounts on the overall conveyancing costs. They also complete the stamp duty and land transaction return-forms without charging you any extra amount. Other conveyancers give you one quotation that sorts all fees involved in conveyancing, and their charges are favourable.
Conveyancing can be a complicated process especially if it is your first time to purchase a property. But this does not have to be overwhelming when you use the services of a local conveyancer.