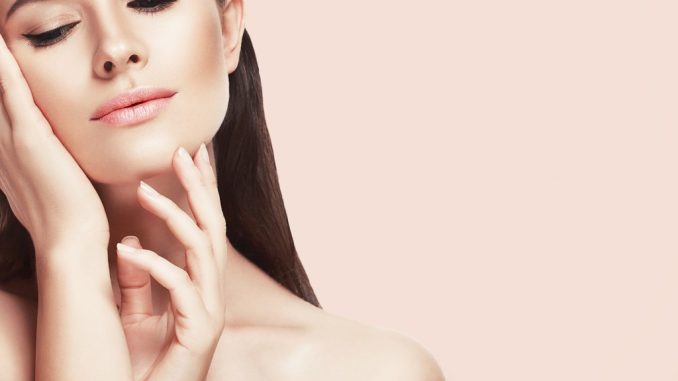 A skincare regimen is something that you may want to engage in if you're going to improve the look, health, and vibe of your skin. This, however, is often thought of as a laborious task. And it can be, depending on the condition of your skin. However, it is a habit, and just like any other habit, it will stick if you commit to it.
But how do you commit to it? Luckily, this article has the answers. Before you fully engage in this routine, you need to have your skin checked by a dermatologist. They may even provide you with some tips to make things much easier.
Turn it into a de-stressing activity
The easiest way to commit to skincare regimens is to treat is an activity where you keep the stress at bay. You should enjoy it! You can do it by doing it when you are having a spa-like experience in your bathroom. You may do it while you are watching your favorite TV series. When you enjoy it, you look forward to it. And when you look forward to it, there is a great chance that you will always do it.
Have a "beauty station"
It is always easy to stick to a routine if all the items you need for it is always accessible. What you should do is keep everything you use in one place—you can call it your beauty station. Your dresser can be it; it will be the perfect place to accommodate your items, from toner to your best anti-aging cream.
Remind yourself
To engage in your skincare routine, you need to remind yourself. And you can remind yourself if you set the alarm. That way, you have the assurance that you can do it on time.
These are just some of the things to keep in mind if you want to stick to a skincare routine. You can ask your friends and your dermatologist for more pieces of advice.