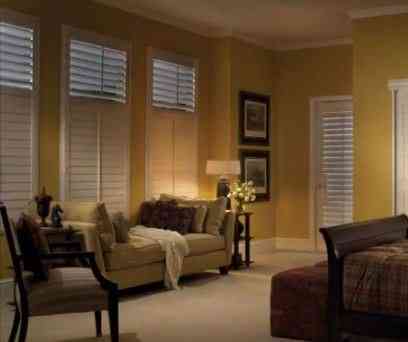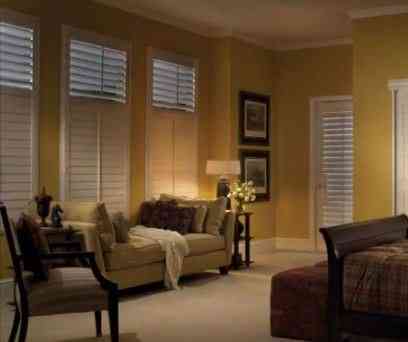 Most people would argue that, when it comes to shutters, nothing beats those made from vinyl. After all, they are easier to clean and do not get affected easily by changing weather conditions. Unknown to many, the often shunned timber shutters can give vinyl a run for its money.
The Different Kinds of Timber Shutters
Some people think that quality timber shutters are only available in one variety. But the truth is, these shutters can be made of basswood or red cedar wood. Basswood is popular for its pliability, while red cedar wood is more sought for due to its ability to resist extreme weather condition. Red wood is also resistant to warping and does not get twisted quite easily.
Get to Know the Benefits
1. It gives your space a more natural look.
The wood grain in this kind of shutter can make any room appear cosy. What's more, you only need to change the shade of the wood if you want it to fit to your home's color theme. For example, if you are going for the Zen look, you can leave the shutters unvarnished; however, if you are going for more earth tones, you can stain the wood and make them appear darker.
2. It helps you save energy.
A timber shutter can be your best friend, especially during winter months. Since timber is a natural insulator, it can help form an insulating barrier between your room and the window. So, during winter, your shutter would help keep the warmth inside while the cold air remains outside. During summer months, this becomes reversed, with the hot air staying out and the cold air being kept within the room.
3. It affords you the best privacy control.
Because of the material involved, a timber shutter would be able to provide you the best privacy control, especially if you have a louvered shutter. Keep in mind that while vinyl might also keep other people from seeing through, there are some made from very thin vinyl that allows shadows to show through.
Your choice of shutter material would largely depend on your preference. Of all the types available in the market, however, it is the timber that has been proven the most practical choice.