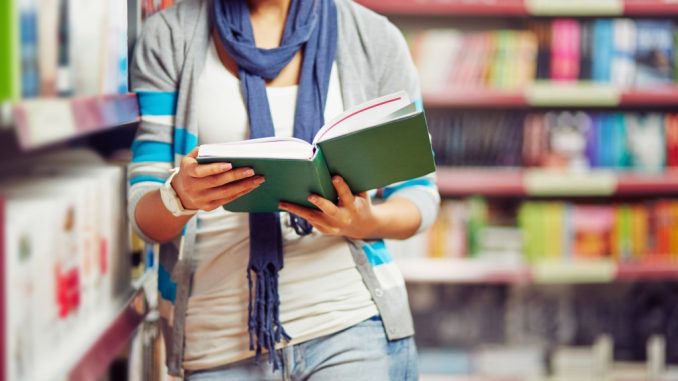 The U.K. continues to be the biggest source of exported physical books worldwide. According to a study by Frontier Economics, a leading economics consultancy, exports account for a 17 per cent share of the global market.
The Publishers Association (PA) ‒ the UK's book, journal, audio and electronic publishing trade body ‒ commissioned the study and revealed that book exports provide £1.1 billion worth of trade surplus each year, which leads to a 2.2 per cent reduction in the country's trade deficit.
Export Markets
The U.S. was second on the export scene with a 16 per cent share of the global market, while Germany and China accounted for 10 per cent and eight per cent, respectively. In the U.K., the strength of the publishing industry bodes well for the broader economy and jobs. Despite the increasing importance of online publishing, the PA CEO Stephen Lotinga said that sales of physical books in North America and Asian had reached double-digit growth with industry's sales in 2016 reaching its highest figures over the last 10 years.
The study noted that the sector supports more than 70,000 jobs, employing 29,000 workers directly. It also provides up to £7.8 billion of gross value added (GVA) contribution to the economy. The strong demand for printed content is good news for proofreaders and authors throughout the UK, whether they live in Bromley in Kent or Penrith in Cumbria.
Record Sales
Sales of books and journals rose seven per cent to £4.8 billion over the last two years, according to the PA. Exports accounted for 54 per cent of total revenue for the year, while digital sales also rose despite a lower demand for electronic books.
Lotinga said that the U.K.'s trade settlement post-Brexit will determine whether the industry continues to prosper, or will be hindered by new trade restrictions. Whether the outcome is a 'hard' or 'soft' Brexit, he urged the government to work out a favourable deal with other EU members.
The strength of the U.K. publishing industry means that demand for books and journals looks stable and prosperous. It is up to writers to take advantage of the country's position as the biggest exporter of books and keep UK publishing healthy.