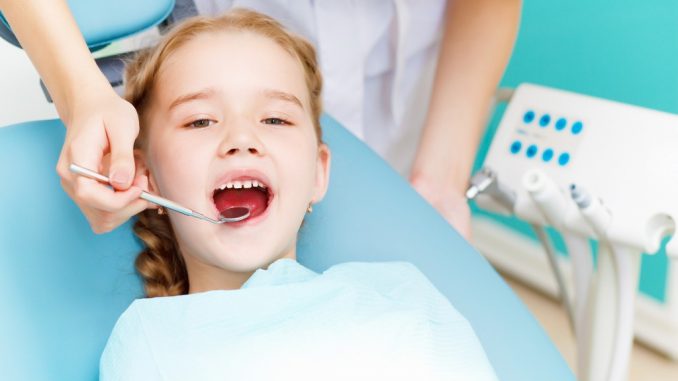 One in every five children in the United States suffers from some form of untreated tooth decay, according to the Centers for Disease Control and Prevention (CDC). This makes pediatric dental disease, more commonly referred to as childhood tooth decay, the leading chronic illness in children in the country.
And while the rates have dropped over the years, much thanks to significantly improved oral health technology and procedures, as well as increased awareness, it remains a huge concern for parents.
Baby teeth: Just as important as permanent teeth
Just because your kids' baby (primary) teeth will still fall out and have permanent teeth grow out of their places doesn't mean that they aren't as important. Taking care of your little ones' primary teeth is just as crucial to their health as their soon-to-erupt permanent ones.
There are many reasons, but one can sum them up: you don't want your children to suffer from the painful consequences that dental cavities bring.
Causing more than just pain
The prospect of pain should be enough for you, as a parent, to do what you can to prevent dental cavities from ridding your little ones' teeth. Southridgepd.com suggests that as early as the age of one, you already take your kids to have their first visit to the dentist. This way, you can have a partner you can trust in preventing problems even more serious than just pain and infection associated with tooth decay.
Keep in mind that pain is just the tip of the iceberg when it comes to dental cavities. When left untreated, the decay and infection can spread deep into the structure of the tooth, wreaking even more irreversible damage. Give caries enough time, and they can affect even the underlying permanent tooth.
When it comes to your children's oral health, time is of the essence, and prevention is always better than cure (or treatment). So, as soon as your kids have their first tooth come out (or when they turn one), set up their first ever dental appointment.