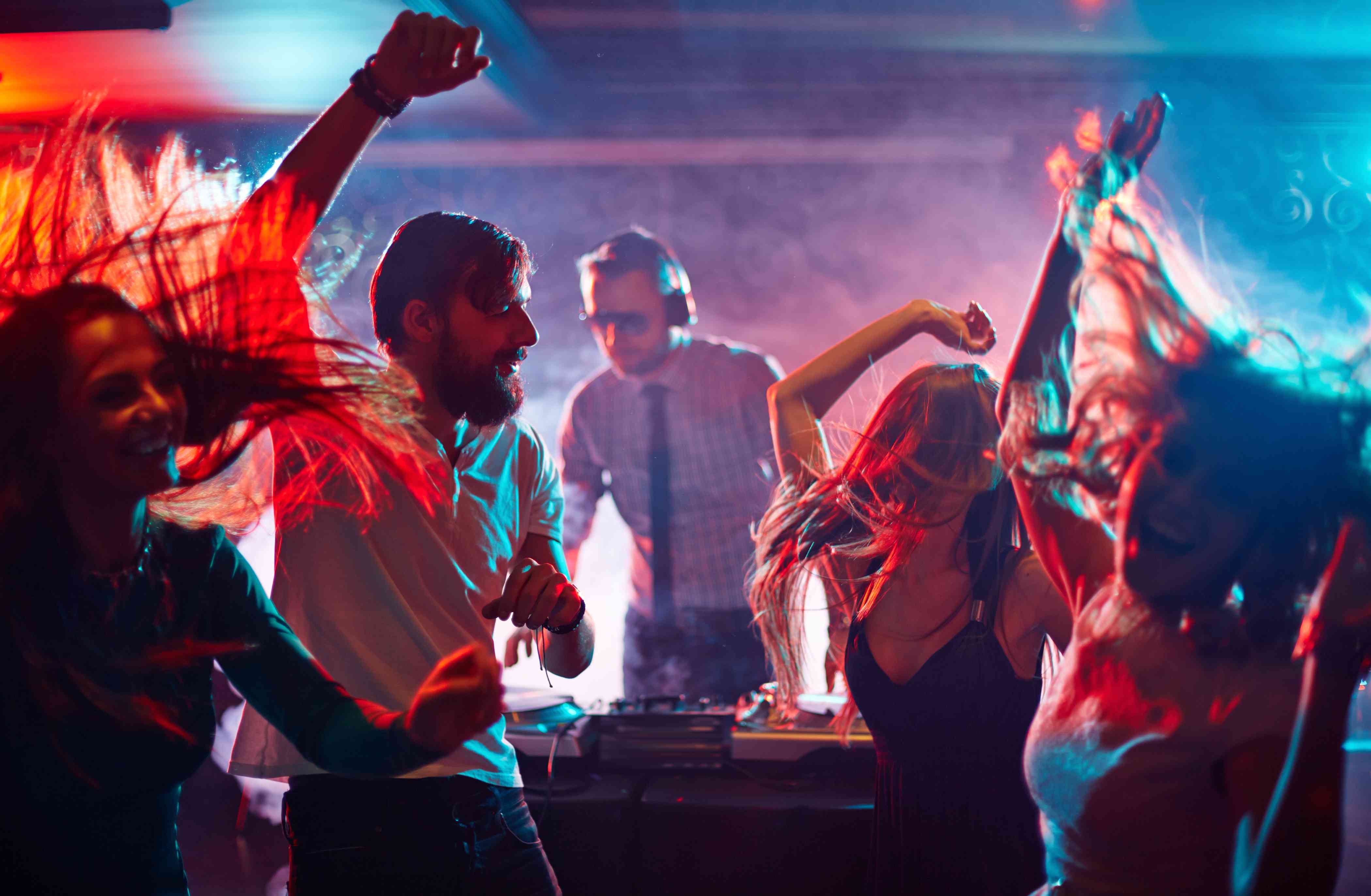 Most of the time, special celebrations call for dinner AND dancing. Once your guests stuff themselves with a delectable feast, they head to the dance floor and start burning the calories. While dancing has always been a form of festivity, there is NO rule that imposes ALL occasions should include both dinner and dancing.
Busting a dance move or two might feel a little out of place at a morning brunch or a super intimate celebration. There are other forms of entertainment to consider for your special event. All you have to do is pick an activity according to your guests' preferences and style.
Swap out the dance floor for one of these alternatives:
Set Up a Photo Booth
The photo booth is one of the most popular forms of party entertainment. It's one trend guests will never tire of. After all, who doesn't love taking a photo for good memories?
Photo booths offer fun and free souvenirs. Apart from the good pictures, you can also get your DIY-mode on by creating festive backdrops.
Cool Musical Performances (Without the Dancing)
If you still have that itch for music, there's a low-key solution to bring in the beat. Bounce Music & Entertainment, a custom music and entertainment provider, says a cool musical performance gives you the magic of music minus the hectic dancing. Low-key musical performances still guarantee fun.
Entertain your guests according to the atmosphere of your event. Fortunately, you'll never run out of options. Whether it's a barbershop quartet, a mariachi band, or your favorite singer, feel free to choose the tune that meets your beat.
Food and Drinks Double as Entertainment
Make dinner more fun by bringing in the food trucks! If you want to be more creative, you can also have fun with dessert through DIY stations for waffles, sundaes, or even cheesecakes. A mixologist is your best friend in creating one-of-a-kind drinks.
Who says dancing is the life of every party? If you know the type of entertainment you need, a dance floor would be unnecessary.