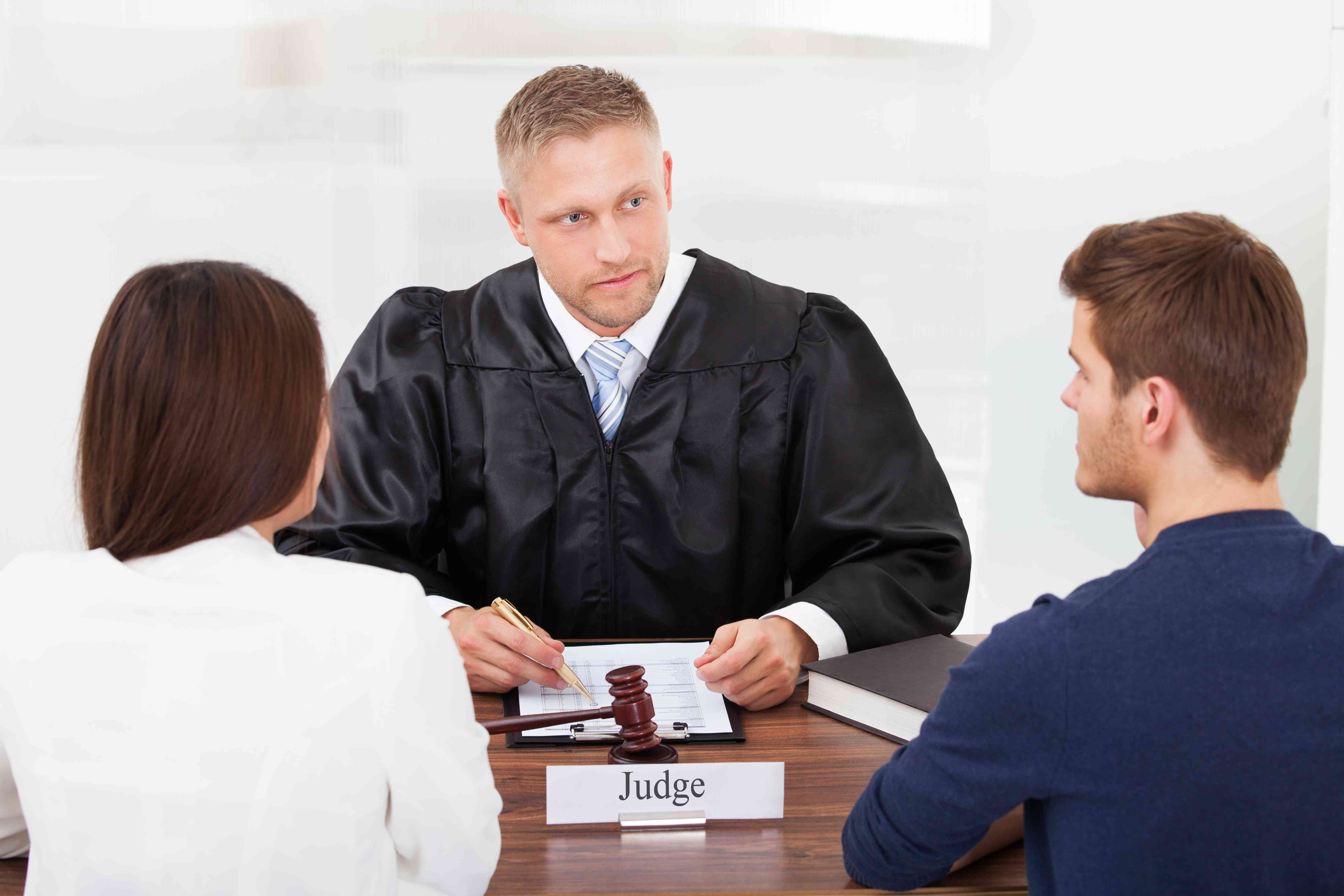 In the state of New Mexico, divorce is likewise called dissolution of marriage. You are petitioner is you're filing for divorce, while your spouse is called the respondent. It's crucial to note that you or your spouse should've lived in New Mexico for a minimum of 60 days before your divorce filing. The following are steps to start the divorce process:
Complete the dissolution of marriage form. Upon completing this form and the information sheet, you must file them in your judicial district court and pay the filing fee.
Make copies of the petition and bring them with you to court. Have the court clerk stamp all copies and serve one to your spouse.
You could serve the divorce petition to your spouse through an individual older than 18 years old, via restricted delivery certified mail with a request for return receipt, or through a county sheriff, says a top divorce lawyer in Albuquerque. You must then file proof that your spouse has received your petition.
If your spouse signed the delivery card and returned it to you, you must mail or send it to the office of the court clerk to serve as evidence that your spouse has indeed received your the petition.
If you plan to serve your spouse via an individual older than 18 years old, you must instruct the person to write on an additional copy of the petition with a court clerk's stamp, that she or he indeed delivered the petition to your spouse.
If the event that you used a county sheriff to serve your spouse, the sheriff will be the one to provide relevant paperwork to serve as proof of your spouse's receipt.
Your spouse must then complete a written response and appearance form within 30 days of being served. He or she must include in the response his or her agreement or disagreement regarding the divorce petition you sent.
Both of you should then exchange specific financial details within 45 days of filing the divorce petition.
This is by no means a complete guide to filing for divorce in New Mexico but will help you understand the basic steps to begin the process. Additionally, it's best that you consult a divorce lawyer especially if you're anticipating a contested divorce.