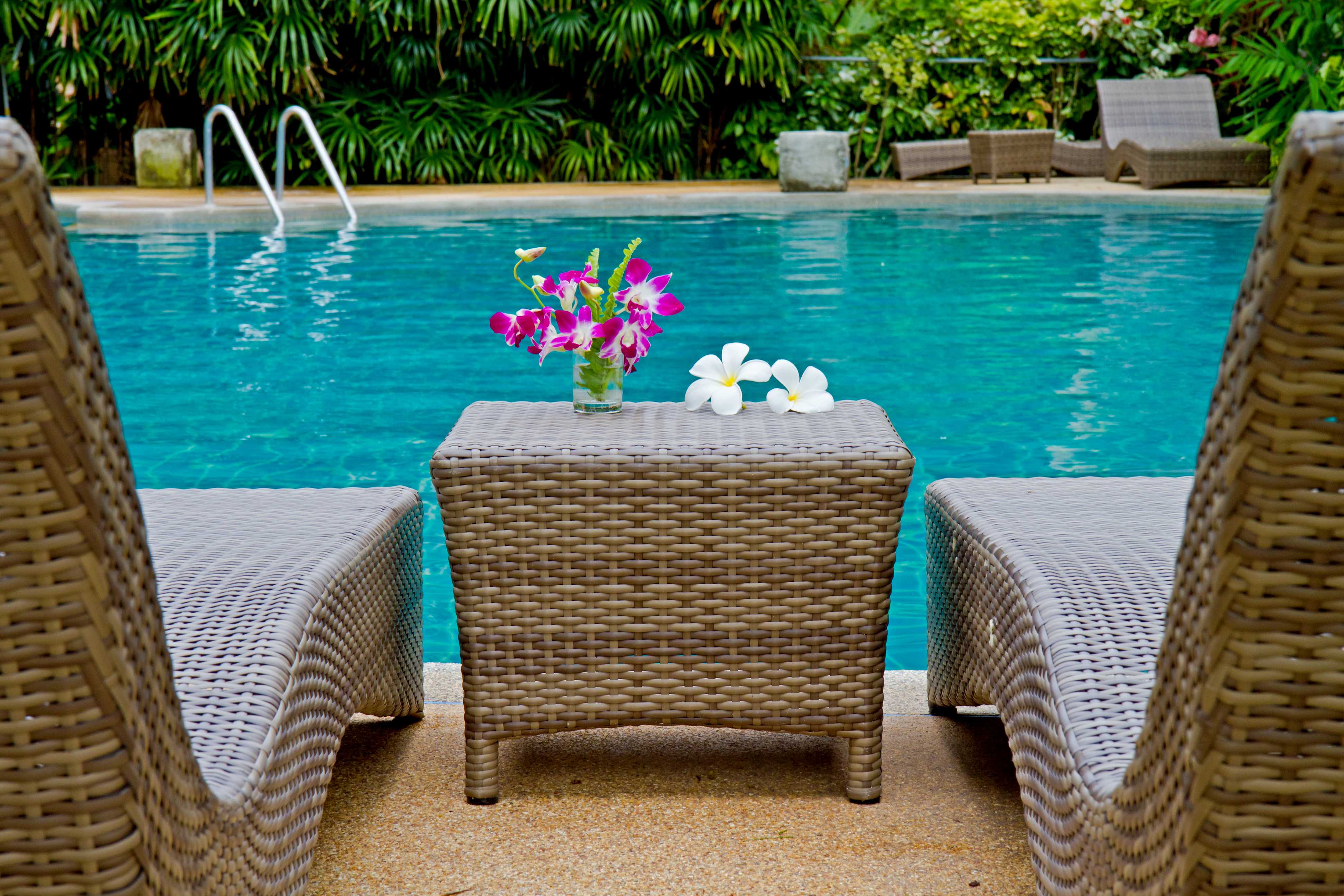 When choosing a pool contractor, you will naturally choose the one who offers the best options for your pool construction project. While Salt Lake City and other parts of Utah can offer a range of those professionals, the first thing you need to do is to decide on the type of pool you want to have.
Concrete Pool
The advantage of concrete pools is they are highly customizable. If you want a pool that's larger than average or one that's deeper, concrete pools are often the way to go. Keep in mind that these pools take the longest to build, though, as these need to go according to your specifications.
Unfortunately, concrete pools cannot hold salt water systems. Salt will corrode the concrete, decreasing the expected lifetime of your swimming pool. Constant cleaning is necessary when it comes to concrete pools, as algae may grow when it's not well maintained.
Vinyl Liner Pool
Pools with vinyl lining require the least upfront cost. Like concrete pools, vinyl liners are highly customizable. Regular maintenance is still necessary for these pools though they are less prone to algae growth. The price difference between a vinyl liner pool and a concrete or a fiberglass can go as low as $10,000. This is ideal for those who want to fit in a tight budget.
The lifetime of vinyl is fairly low, however. After 10 years or so, Dolphin Pools & Spas noted that you have to consider building a new one. This means the benefit of the lower initial cost may be overturned with replacement costs.
Fiberglass Pool
Fiberglass pool shells are produced off-site. This makes installation in your backyard extremely fast, probably only a couple of days. These shells are pre-fabricated, meaning it's unlikely you can get them customized. Fiberglass is less costly, but as durable as concrete. It's more costly than vinyl, though. A fiberglass pool can be uninstalled and resold as long as you're careful when doing so. Moreover, the greatest advantage of fiberglass pools is its low maintenance requirements.
There are different types of swimming pools and only one will best suit your property and needs. Think twice before making a decision, so you won't regret it in the end.