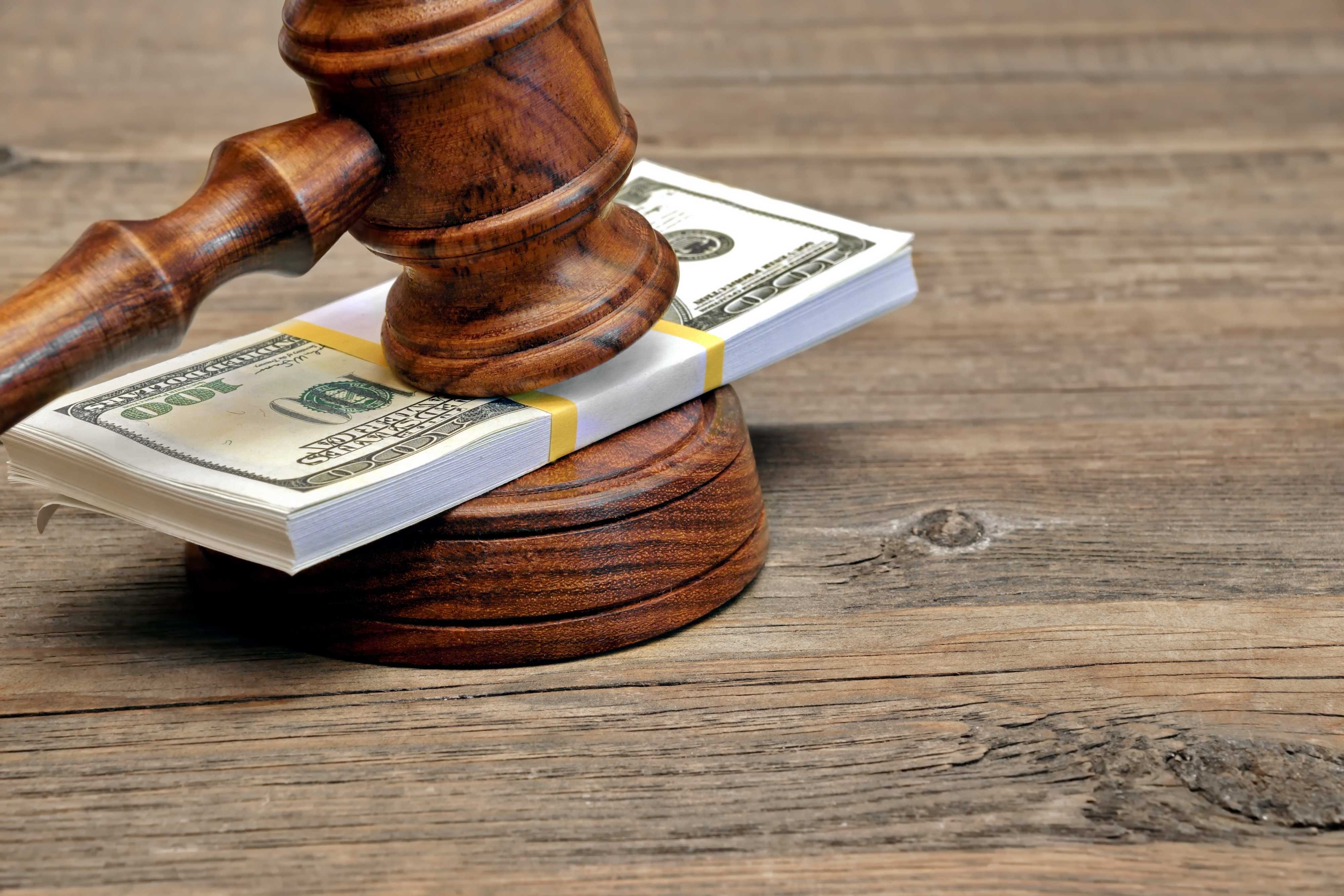 Getting arrested can be a difficult time in your life. If you find yourself in this situation, it's important to get in touch with a dependable bail bond agency in Wake County to help you. To determine if a bail bond agency is dependable, here are a couple of things to keep in mind.
License
To establish the credentials of a bail bond agency, check if they have a license. License requirements for companies offering such services vary from one state to another. For instance, if the authorities arrest you in Wake County in Raleigh, North Carolina, check if the bail bondsman has the appropriate license before getting a bail bond service. Under North Carolina rules, only those licensed by the North Carolina Department of Insurance can offer bail bond services.
Availability
Getting assistance while in jail can be tough as you have limited means of communication. Thus, getting in touch with a reliable bail bondsman can lighten the burden of your current situation. A reliable bail bond agent should have the means to offer bail bond services anytime of the day or night.
Fees and Security
Dependable bail bond agencies should work with their clients in determining the best payment method for paying bail. They must be open to accepting various forms of payment such as cash, credit, or collateral. In addition, the fees they charge to secure temporary liberty should be reasonable.
Temporary freedom is possible with the help of a licensed, reliable, and fair bonding agency. Take note that getting taken into custody by the authorities does not automatically mean that you are guilty of a crime. It is a part of a judicial process undergone by accused people. During this time, the need to secure temporary liberty is necessary so accused persons can gather documents and statements in their defense.