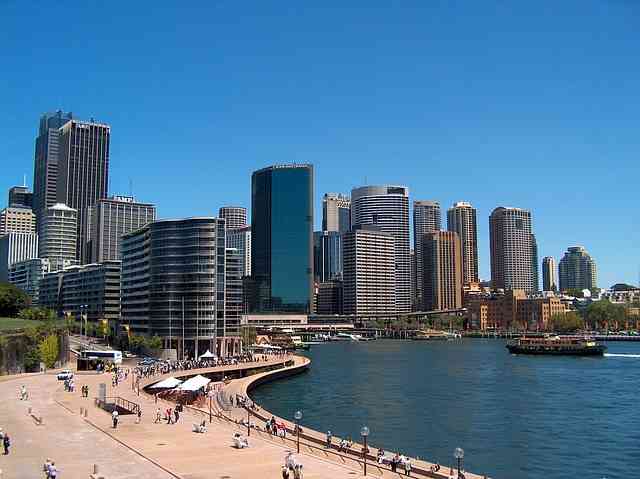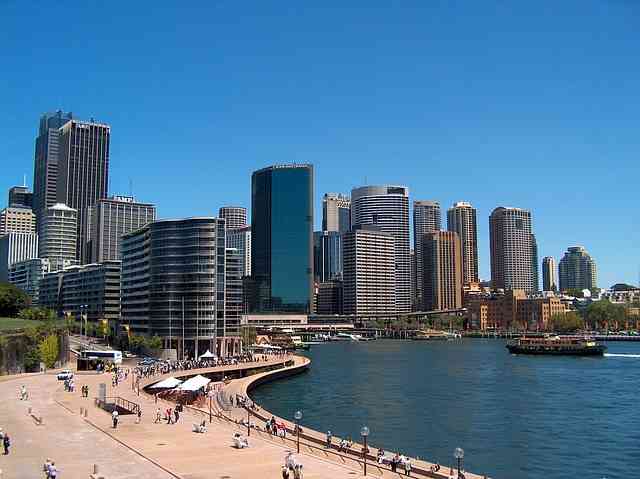 Tell an Australian and a foreigner that the Sydney property market is hot right now with ninety percent investors and it's the Aussie who'll be shocked. Of course, Sydney real estate will always be in demand, but ninety percent is something out of a gold rush boomtown, not a sprawling metropolis.
There are several theories trying to explain why this is happening, the most prominent of which is the plans to build Sydney's second airport in Badgerys Creek. This might sound like a plausible explanation at first, but experienced realtors such as McGees Property are quick to put that theory to bed.
Out of all the social utilities, an airport is the one mega structure that has the potential of lowering the land value instead of increasing it. Think about it, who would want to live next to an area where the overhead blaring of jet engines is a constant reality?
Traffic would also be an everyday nuisance, as a resident would need to compete with tourists to get to the CBD. Airports are great for business, but they make for dismal living conditions.
Whatever is driving up interest in Sydney, it's nowhere near Badgerys Creek. The situation needs further study before anyone can state the cause of the upturn with authority. But, what many realtors are certain of right now is that the city is in the middle of a cycle that began in 2012. This was the time when Australian dwelling prices rose by twenty-two percent, and the Sydney prices rose by thirty-four percent.
This is an exciting but cautious time for real estate investors as the memories of 2008 still linger in the minds of many. It may be difficult to erase that experience from the current generation of professionals, but hopefully everyone learned a lesson so that it wouldn't happen again.