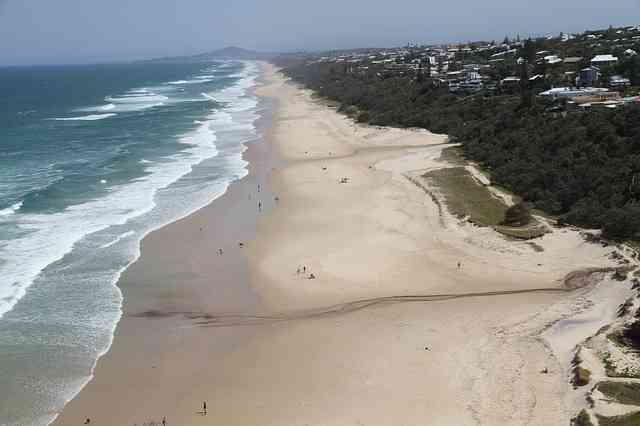 Surfers Paradise has a lot to offer, from surf breaks to theme parks. If you're gearing up for that long-awaited holiday with your family, it's always good to be prepared when it comes to food. You should know ahead of time about the best places to grab a bite.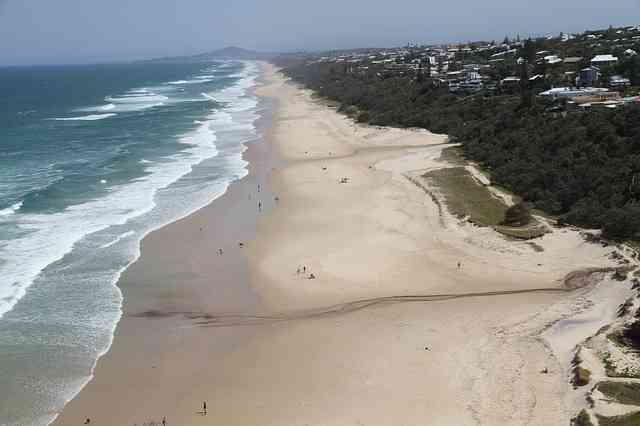 The good news is Surfers Paradise has an array of family-friendly restaurants to satisfy even the finickiest appetite.
You don't want to wander around in search of food with your little ones in tow, so book an accommodation in Surfers Paradise now, get ahead with this guide and make the most of your holiday.
Chiang Mai Thai
Ranked 13 in Trip Advisor's best restaurants in Surfers Paradise, Chiang Mai Thai provide a child-friendly dining ambiance with a wide selection of sumptuous Thai cuisine. The restaurant has a reasonably priced menu and an ideal location. Asian food lovers will be in culinary refuge with the fresh dishes offered in the restaurants, so stop by with your family the moment you're in the area.
Hard Rock Café
The Hard Rock Café is the ideal spot to grab a quick bite with your hungry family. Within walking distance from most Surfers Paradise apartment accommodations, it serves traditional American cuisine and fresh, new flavours with entertainment and music.
If you're looking forward to a foodie experience, these two eating spots will surely fill up your stomach in a good way.
Resources:
http://www.surferscentury.com.au/
http://www.surfersparadise.com/restaurant-dining