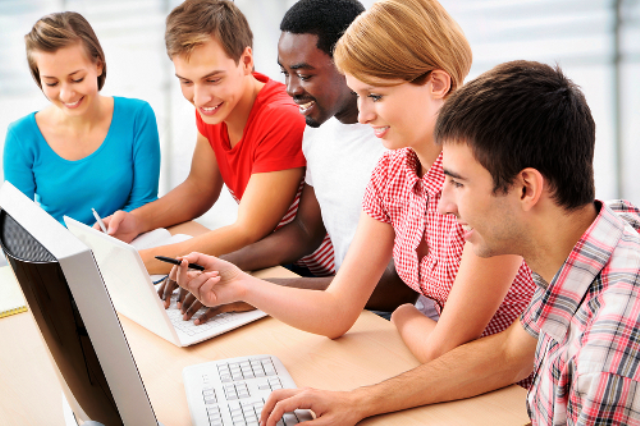 While it's well known that outsourcing is recognized as a cost-effective way to manage businesses, many startups delay outsourcing some of their work because they're not sure if it's the right time.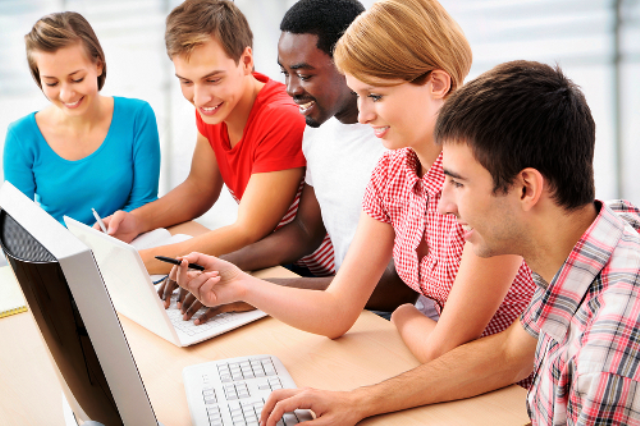 To help you out, here are some signs you're ready for outsourcing.
Your Business is Growing
More customers means everyone in your company will have a lot more to do. Some of your works, like digital marketing, are likely to take a backseat. To sustain that growth, you need to maintain momentum, and one of the best ways to do it is to outsource your SEO work.
You want Your Business to Grow Faster
Working with an online marketing company can help you infuse more growth and profit into the company. When you hire a reliable agency to tweak every aspect of your online presence, you're bound to grow faster than if you go at it alone.
You Don't Have the Right Skills
It's not that you don't have the right skills; it's that someone else can do it better. Your skill set lies in the industry your business specializes in- whether it's food, financials, or manufacturing toys. A digital marketing company's skill set, on the other hand, lies in online marketing.
The beauty of outsourcing is you get things done no matter how swamped you are. And isn't that the dream for many business owners?