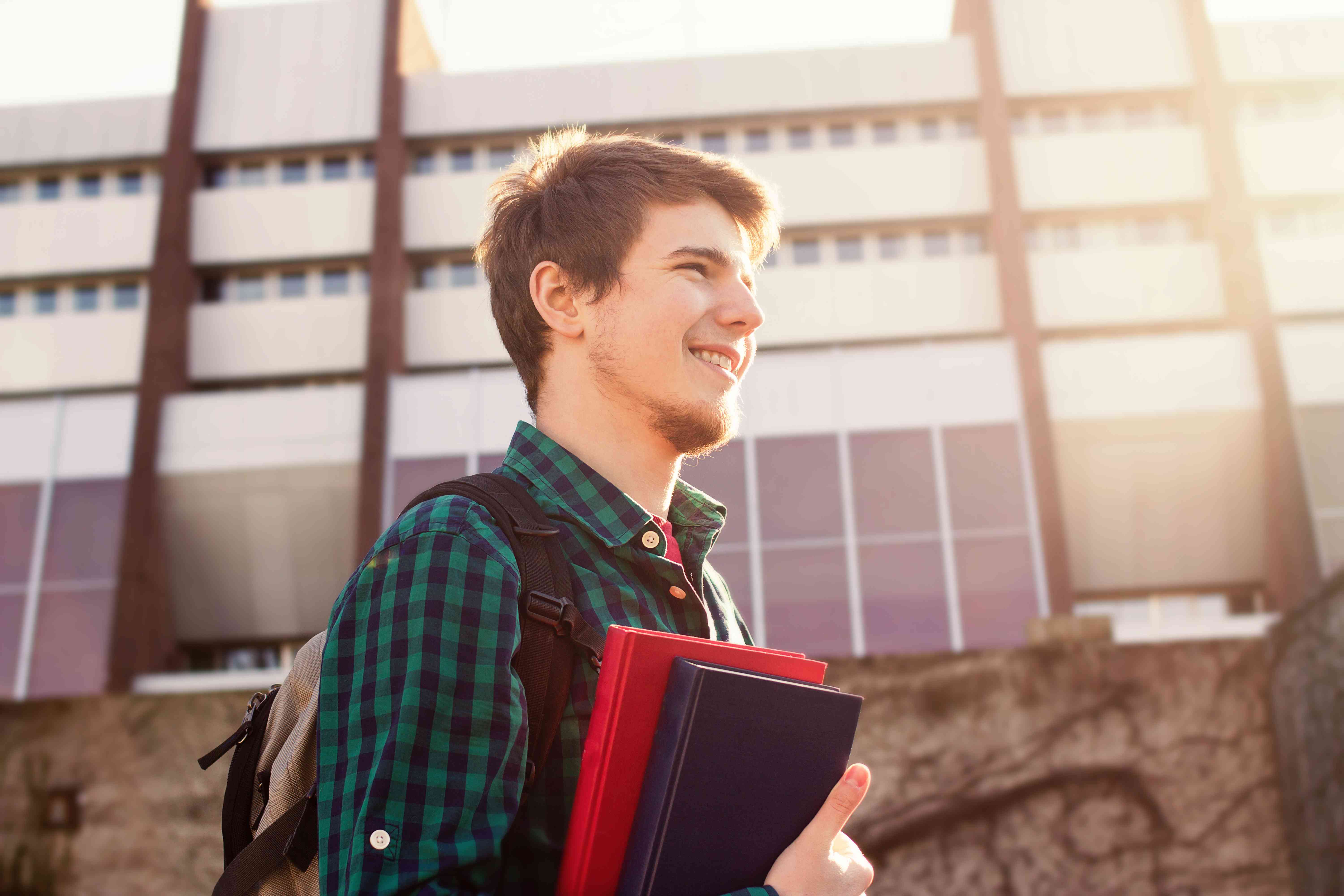 Education is a vital facet of life. With the right knowledge and honed skill, one can land the best of jobs, or at least go up the corporate ladder in a much faster manner. One place in the world where some of the brightest converge is in London, the central district in particular. This influx of talent, however, has created a new problem – choosing and finding the best accommodation.
LHA London discusses this below.
Student Halls
Student halls are considered to be the most common type of student accommodation in central London. It can come as either a private student hall or a university student hall. Although this type of accommodation tends to be more expensive than flats and a few other apartments, it typically has all the facilities that a student would need. Apart from that, safety and security is rarely a problem.
Shared Accommodation
For those who would like to live off-campus or would want a student accommodation that is relatively affordable, a good option would be shared accommodation, either in the form of shared apartment or shared flat. Finding one on your own should not be much of a problem although the help of a real estate agency can cut the legwork by half.
Your Own Flat
Getting your own flat can be considered to be the most practical choice when it comes to student accommodation especially if you have the budget for it. This setup also allows for better security and a higher degree of privacy. Of course, you need to make sure that you do your due diligence before settling on any flat. You have to keep in mind that there are some postings on various sites that could be fraudulent.
Again, if you are not familiar with how to find the right accommodation, it pays to get the services of a professional.