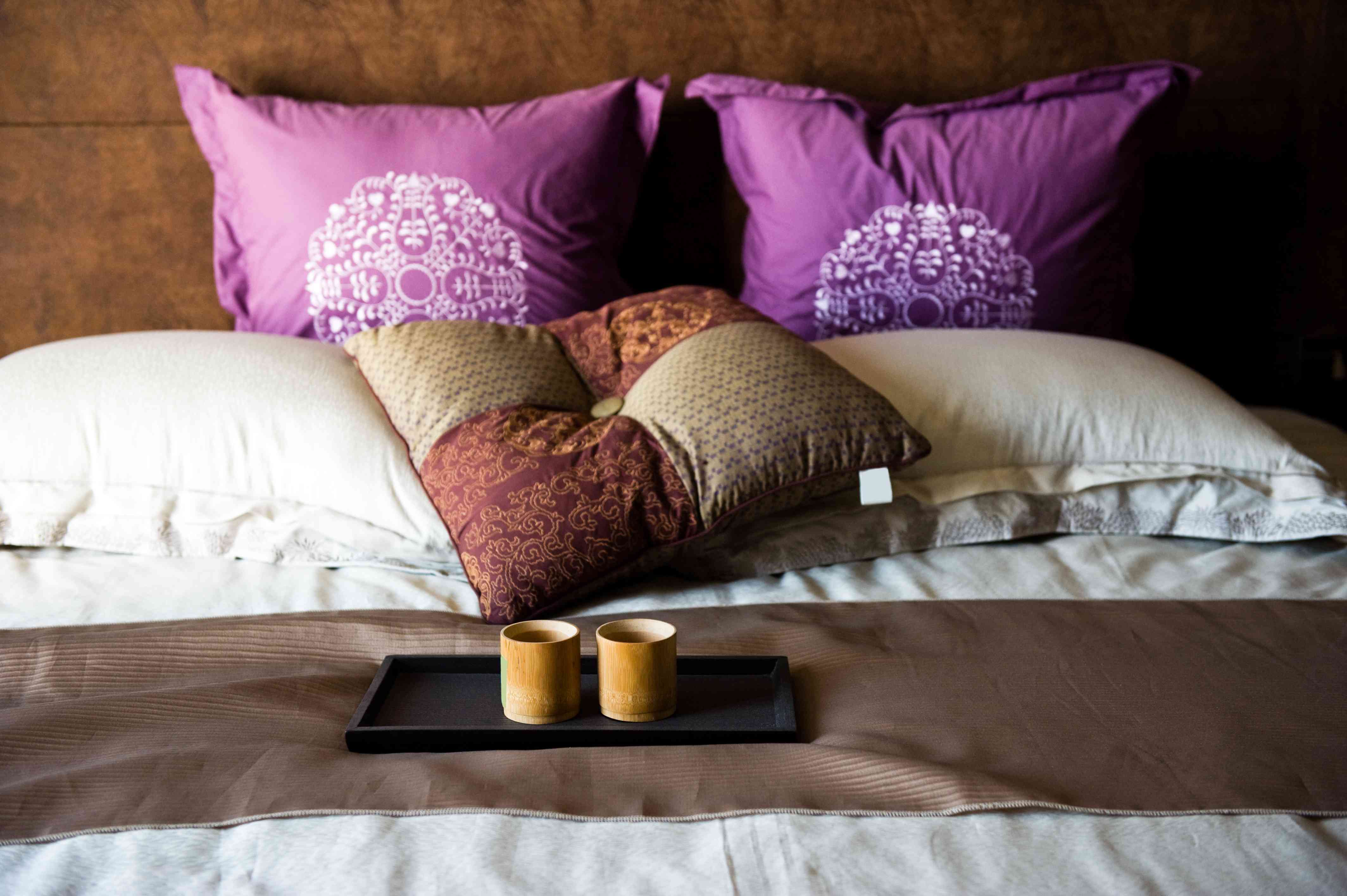 Some people say hotels are the best places to just relax and catch up some sleep. After all, chic hotels have some of the dreamiest beds in the world.
You don't have to book a room just to feel comfortable. You can turn your "dull and plain Jane" bed into a luxurious hotel-like nest. A few expert tips can transform your bed into THE perfect one.
It's All in the Sheets
According to Cozy Earth, provider of premium bamboo bedding, sheets play a major role in your bed's comfort.
You might've heard that thread count matters. While it's important, it's not always a major factor for your sheets. Look for sheets with high-quality material such as bamboo or cotton. The latter, for example, traps heat and allows cool air to pass, making it a great option for almost any season.
Like with the other sheets you buy, always do hand test comfort first. Read the terms on the packaging and ensure the fabric is 100% of the said material.
Go Wild with Layers
To get the most comfortable bed in the world (or one just like the nearby hotel's), having six pillows is your best bet. Apart from the comfy look, each pillow also serves a particular purpose. Start off with two king pillows by the headboard, smaller pillows for decoration, and a set of queen pillows for your feet.
Depending on the season, you can also add layers of blankets by the foot of the bed. This comes in handy when you need a little warmth during cold nights.
White Works
Most hotels have pristine white beds. If you want a bed just like theirs, don't hesitate to go white. The peaceful shade is calming and comforting. Also, keeping it clean isn't as tricky as you think; all you have to do is wash them once a week with bleach and detergent.
Hotels shouldn't be the only ones with heaven-like beds. You can have one too—with the right sheets, pillows, and probably a breakfast in bed.