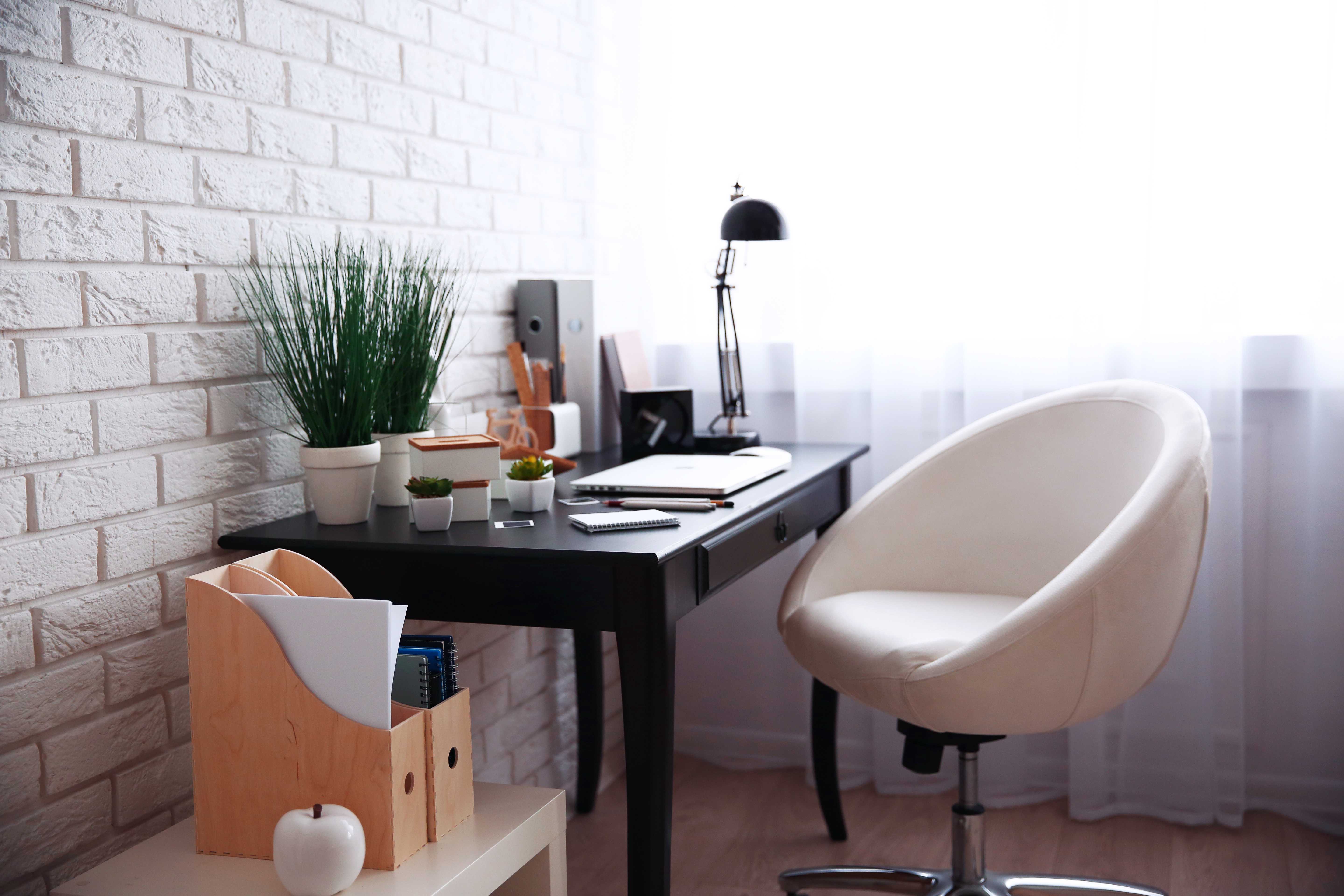 Your study is one of the few places at home that serve as your haven. As such, you'll surely want to spruce it up and give it some personal touch. Designing it your way will not only make it more interesting; it can improve the space's ergonomics.
When choosing a design, you may consider getting that industrial look. This will give your space a raw and bare feel. It may seem complicated, but it's much easier to achieve that it seems.
Here are some things you need to keep in mind:
Keep it simple
Simplicity is one of the recurring aesthetic themes in this design. Your minimalistic taste may work here, as industrial design takes away some of the chunky things in your space. To make the space more interesting, you can always mix two or more themes. This will create a playful contrast. For instance, you can integrate some bits of Victorian style into your factory-themed room.
Choose the right colors
The right colors will make your room more appealing. For this design, you can always go for neutral colors that denote some industrial feel. These include gray, white, and black. But you can always be adventurous by experimenting with other shades. There are also some colors that induce concentration and productivity.
Repurpose things
Industrial design is all about recycling things. You can turn old car seats into couch. The radiator can be used as a table or you can turn old bicycle gears into hanging mobiles. There are shops that specialize in repurposing things. If you want new furnishings, Urban95 says that you can always order industrial-themed furniture online.
These are only some of the things that will help you make your study (or any other room in your home) more interesting. What's good about industrial design is its flexibility. You can easily personalize, which is why many choose to use this design.