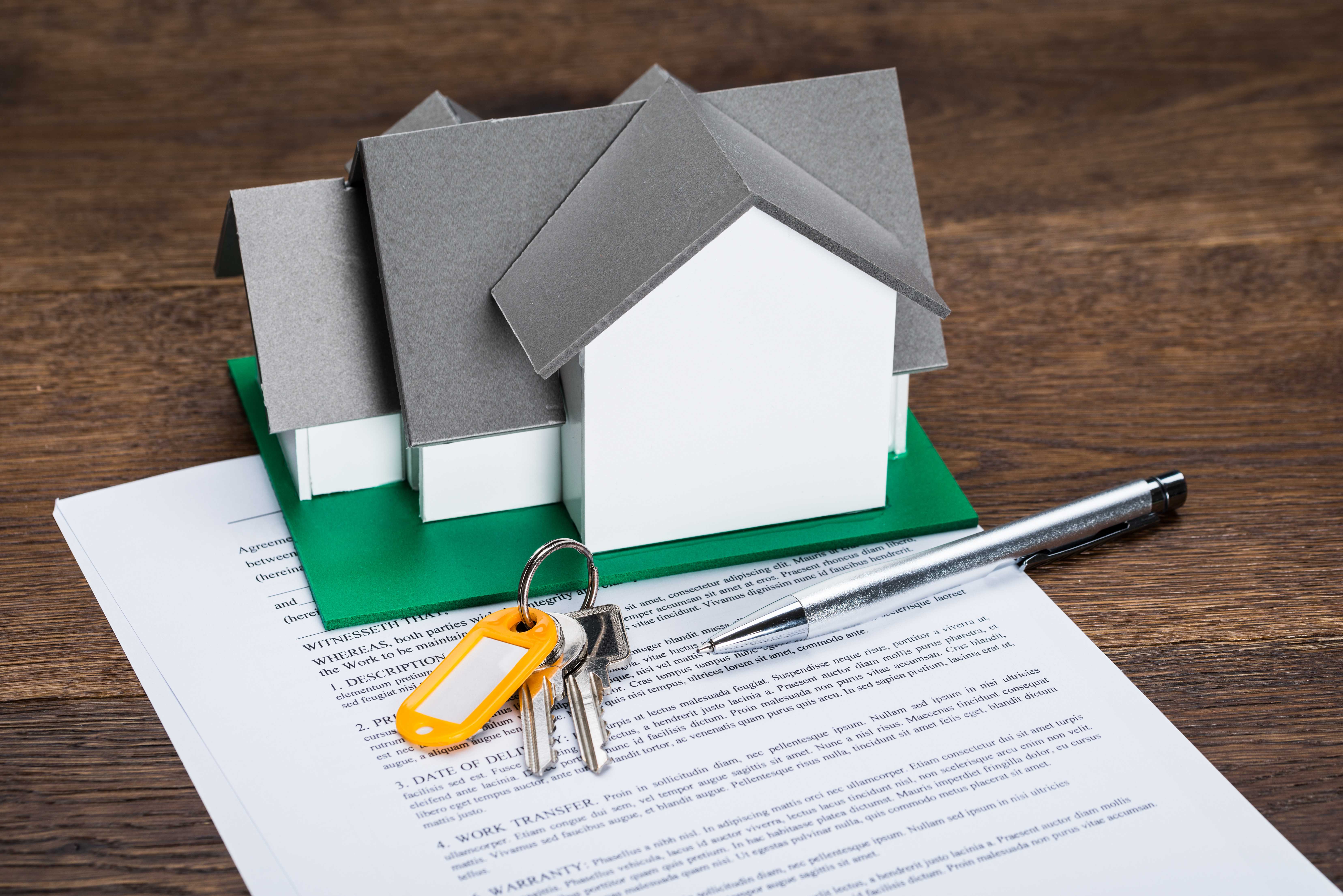 The U.S. government developed the Section 8 Rental program to aid low-income elderly, families, and disabled individuals afford proper housing. The government gives them housing vouchers to rent houses that are eligible under the program. The tenant, in turn, would either pay in full or a portion of the monthly rent, depending on their financial circumstances.
For many landlords, this program is ideal because they would always have tenants that are already pre-screened by the government and stable, timely monthly payments.
How the Section 8 Program Works
The entire process is straightforward. You, as the landlord, would provide some personal info and pass your application. The housing authority would then evaluate your application, mainly your rental rates to make certain that they're fair, based on comparable homes in your specific area. If the housing authority deems your rates to be well above the average rate, they would request to reduce them.
How Can You Get Approval
If they approve you as a Section 8 rental investment landlord, Americas Housing Alliance, LLC explains that they'll send a qualified inspector to your rental property to ensure that it satisfies all local safety and building codes.
Your rental property should be structurally sound, the plumbing and wiring must function safely, and must be equipped with working locks on all doors and windows. It should likewise have cooling or heating appliances like radiant gas heaters or central air, depending on its specific location. In addition, the local code might impose that you install safety ramps or handrails outside your rental property.
When the inspector has approved your property, you could start accepting vouchers. Take note, however, that although your potential tenants have already been pre-screened, you could choose which ones you want as tenants and create a separate lease agreement. Depending on your tenant's agreement with the government, the housing authority would pay you a portion (the rest would come from your tenant) or all of the rent money.
Before you could operate a Section 8 rental investment, you must apply get approval from the housing authority. It's crucial to note that requirements differ from one housing authority to the next, but that any landlord could participate in the program, including property managers and private owners.