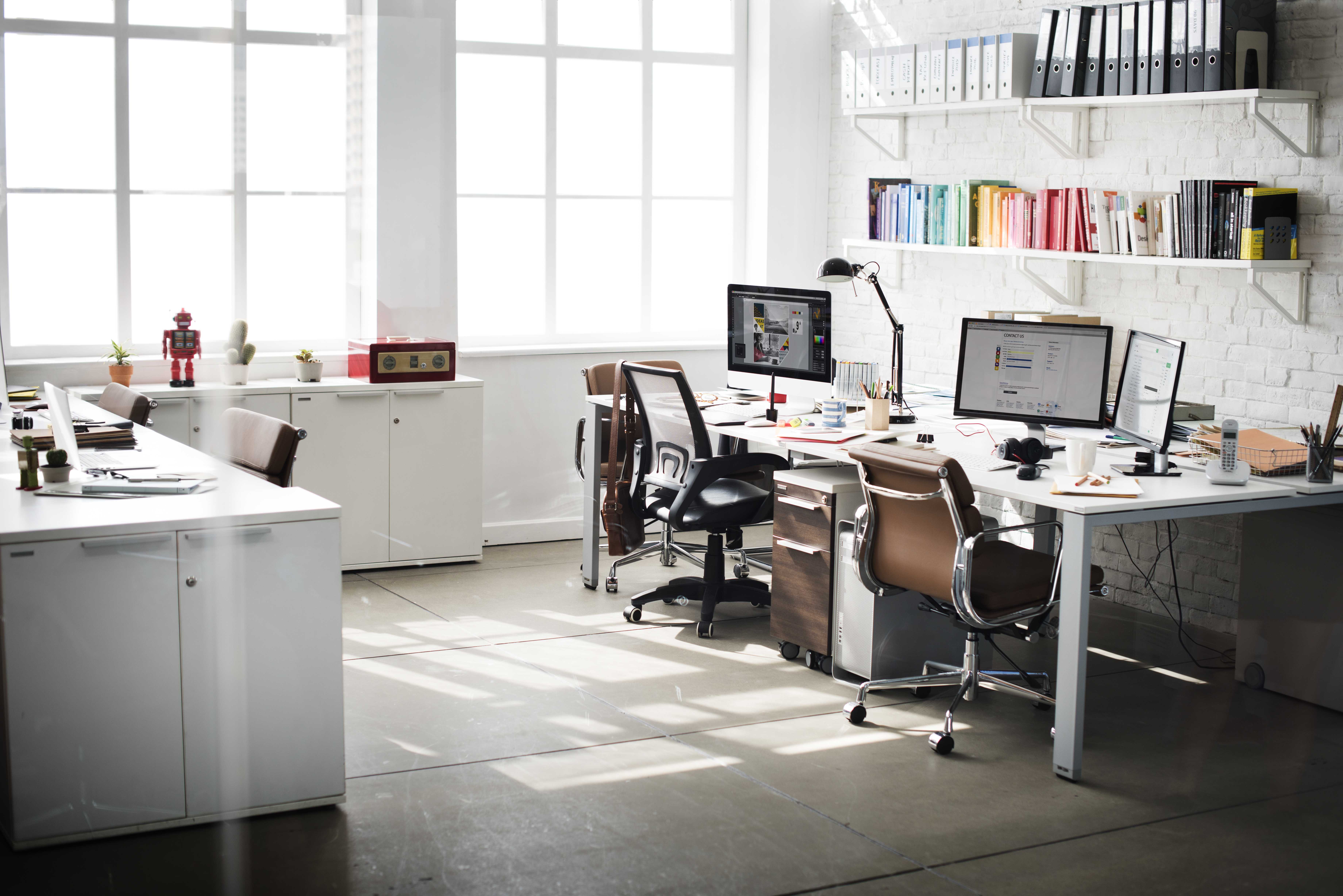 For the past few years, upgrades on office layouts have become visible and apparent. These new and evolving designs are slowly dominating the centre stage in today's setup. Your choices are no longer limited to style, but also include function and flexibility. More importantly, it has a strong representation of the company's identity (brand) and culture (values).
Take a peek at this year's biggest and most inventive office design trends:
Welcoming the Outdoors
One of the fastest growing trends you can expect this year is letting in the outdoors inside the office. Adding indoor plants and other outside elements in will continue to progress. Most especially because it is directly linked to one's performance (productivity) and well-being (health). Living walls or hanging plants is probably the most popular of them as it posits cleaner and healthier work environment.
Adapting to a Collaborative Setting
Employees undergo to major reconfiguration in terms of their work schedule. You are not only talking about individuality, but everyone working together as a team. In line with this behaviour, dedicated desks will be lesser as collaborative furniture takes over. In your office conference room, you can expect smarter furniture to appear. Whiteleys Office Furniture notes that this will allow you to easily control and do anything at the tip of your finger.
Shaping Up with Healthier Seating
Recently, architects and designers have embraced a new aspect of workplace design which combines work performance and well-being. Due to this concern, these experts look for ways on how they can positively support employees on their productivity without sacrificing their health. With these goals in mind, they have come up with a more improved seating option giving these people the opportunity to remain healthy even at work.
Sit-stand workstations are the common example of these innovations. This particular invention saves the employees from the possible health hazards of sitting for an extended number of hours. Thus, creating a conducive working environment while keeping away the workers in harm's way.
As the year move forward, these design trends will continue to take over. Be sure to incorporate these new and fresh elements to create a better, more functional and pleasant workplace that you and your staffs could enjoy.