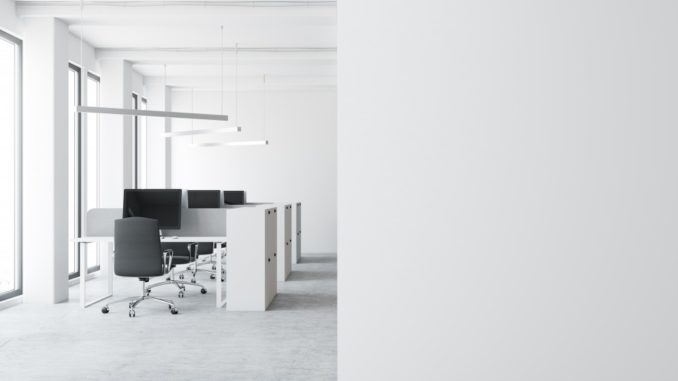 When you're a business owner, keeping the office clean is most probably not on your top priority list. While it is already a given that a workplace should be neat and organized, we often don't think much about it as we have lots of more important things to think about. For instance, we focus on improving business efficiency for the business to grow. But a company's working environment can affect the business in more ways than one.
Maintaining a clean working environment helps boost your company's image, improve the health and safety of your employees, and even aids in improving the productivity levels of your workers. Regular sweeping and mopping of floors and wiping of furniture and equipment are not enough. There are many places in the office that we often forget to clean. Some of these include the following:
Vents and Ducts
The fans and HVAC system in your office are one of the few things that are essential in your daily operations. The ducts and vents are not usually and regularly cleaned, which causes dirt, dust, and even mold and mildew to build up over time. Once you schedule your office for general cleaning, make sure not to forget about your vents and ducts. There are lots of businesses that offer vent and duct cleaning services in Provo if you're not sure how to tackle these areas.
Lighting fixtures
Do you recall the last time you gave attention to your lights? For most business owners, we give attention to such areas only when it's time to replace the bulbs. But just because they are still bright doesn't mean that you no longer need to pay attention to them. Dust and dirt can accumulate on your lighting fixtures even if they are way above your head. Make sure to include cleaning the lights on your routine cleaning schedule.
Vertical Surfaces
Your office walls need as much attention as you give to your floors. This is particularly true if your walls have wallpaper or if you have textured walls. Wipe them down regularly. You won't need to repaint to cover up dirty and outdated walls.
Behind and under your office furniture and equipment
This includes your filing cabinets, printers, and copy machines. We may sweep the floor beside and in front these pieces of furniture and equipment, but dirt can also accumulate at the back and under them. Give attention to these areas, too, and start cleaning them more often.
Elevators and staircases
Most businesses have a second floor or more. Whether you use stairs, elevators, or escalators, take note to include cleaning these areas regularly.
Office plants
Having indoor plants inside the office offers tons of benefits. But do you clean them up now and then? Dirt and dust and dried leaves are not only your concerns but cobwebs as well. You can either use a microfiber cloth to remove dust and webs or run the leaves on water if you can.
These six areas deserve regular cleaning as much as the rest of your office space. Just because they are untouched doesn't mean that they are less likely to get dirty. Make it a point to include these areas we often forget to clean on your regular cleaning rotation.