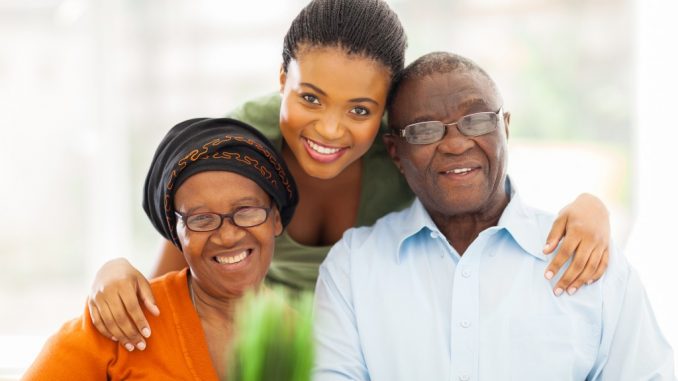 One of the inevitable responsibilities you will face as an adult is taking care of your parents. If you feel like you have never fully expressed your love for them, it is never too late to do so now.
Through three different ways, show them that you care for them.
1. Be physically present and available to them
You cannot show your parents that you love them if you do not make time for them. Calls and text can never replace your physical presence.
If you are living far from them, you may want to opt for an accessory apartment that will make it possible for your parents to live in a dwelling attached to or within the grounds of your family home.
Through this, you will have more time for them without the hassle of travelling far. There are available granny flat cabins or kits that can help you materialise this plan.
2. Assist them with their needs
Another act of love you can do for your parents is to assist them with their needs. This includes physical and medical needs especially if they have an ailment or any medical condition. It is important that you set a regular appointment with them to see the doctor.
Through this, you can prevent the occurrence of diseases and ensure that they are in good health.
3. Keep yourself from stress
Lastly and most importantly, you have to remember that you cannot take care of your parents if you do not take care of yourself first. See to it that you keep stress to a minimum by delegating caregiving tasks to your family or even your relatives.
If you are suffering from burnout, you might make your parents feel that caring for them is a burden. That is why you have to balance your life and take enough time to rest. These are few among several things you can do to care for your elderly parents.
As you do these, keep in mind that your acts of love would definitely speak louder than words.