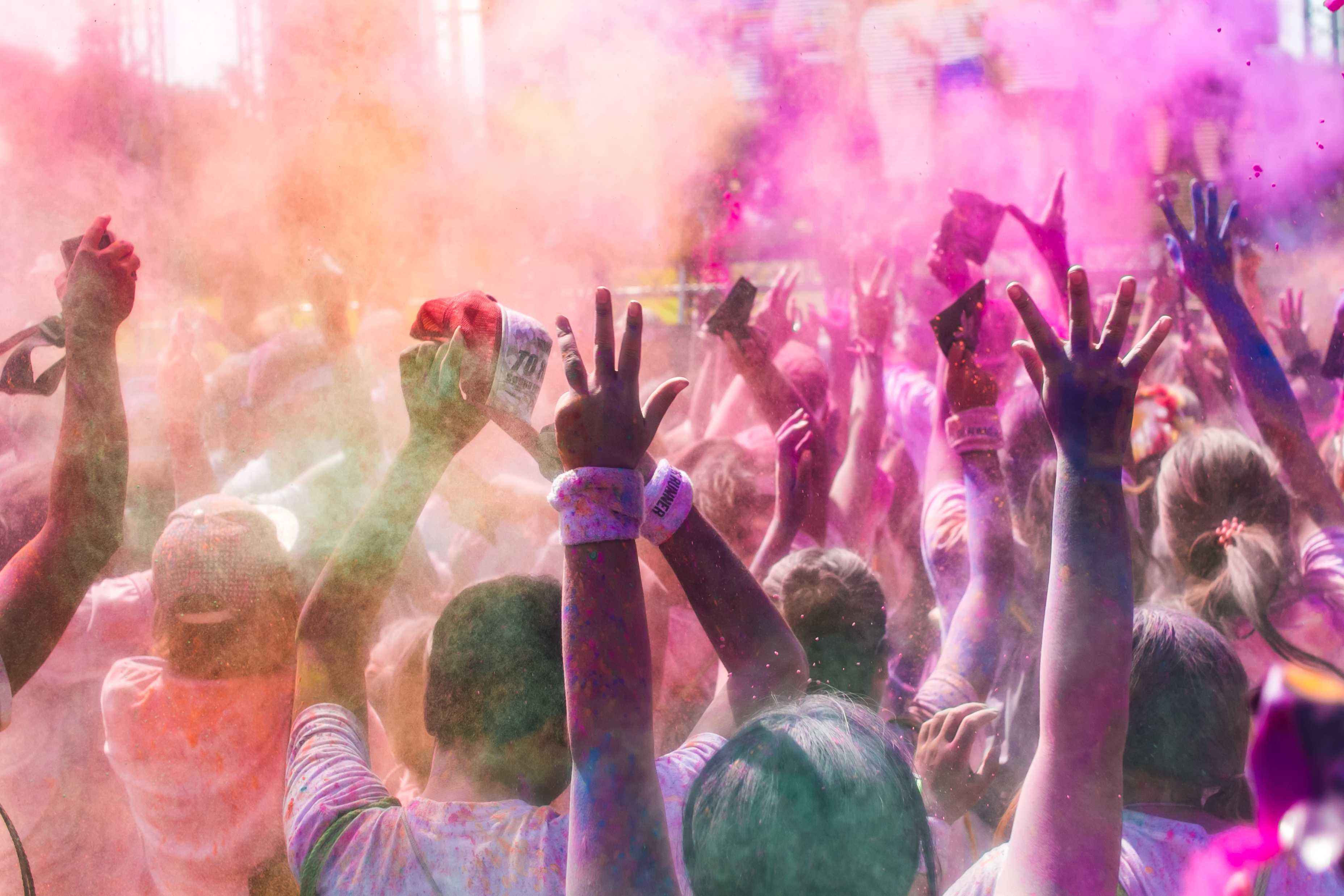 Colored powders have become so popular all over the world because of the ancient Indian Festival of Color called Holi. Today, powders of different colors are now used to make various events more colorful, exciting, and memorable. Though there are do-it-yourself instructions all over the Web, many find it better to buy colored powder or paint from online and brick-and-mortar stores.
Before you do the same, however, consider some important things to make sure you end up with good quality colored powders.
Authorized Dealer
Safety is one of the main issues to focus on. To make sure you're using safe products, buy from an authorized dealer only. Having an authorization to sell means that the dealer offers colored powders that are safe and non-toxic. It also means that the powder products are granted with a Certificate of Conformity or Type of Approval. This certification means that powders are allowed to be on the market because they met the minimum set of safety, technical, and regulatory requirements.
Even if they're available in different colors, such as green, golden yellow, blue, sky blue, pink, yellow, and other vibrant shades, don't take safety for granted or you'll regret it in the end.
Eco-Friendly Powder
Aside from being safe and non-toxic, it's also important that the colored powder is 100% eco-friendly and washes away easily from the body and clothes. A color powder with good quality does not leave any trace on clothes, hair, and skin after washing.
Non-flammable Powder
It's important to choose your colored powder products. You can be sure that what you're buying is non-flammable if it has certification that proves it passed laboratory test results. Information about safety and certifications are printed on the packaging material. Make sure you check that before buying.
These are only some of the things you need to take note of when buying colored powder. Make the right choice and your event goers will thank you for the fun.