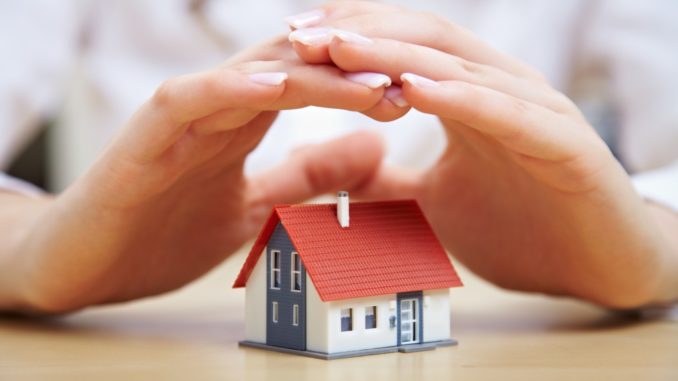 Question: how many Americans don't have health insurance? Answer: millions.
Not just a million; 44 million to be exact.
In fact, for the first time since 2014, the percentage of uninsured people in the country rose to nearly 14%. This is just during the fourth quarter of 2018, according to a Gallup survey.
The last time it was reached these levels was the first quarter of 2014. Back then, it was no more than 13.5%.
So why are Americans skipping insurance? Why aren't they saying yes to beneficial policies? And what do providers, such as yourself, have to do to market your insurance better?
The Faces and Causes of the Uninsured
The Kaiser Family Foundation (KFF) paints the different faces of the uninsured population. When it comes to job status, about 10% of them had at least one family member with part-time work. Around 13% lived in a household where no one is employed. Surprisingly, however, more than 75% of the uninsured had one or more full-time workers.
As to race or ethnicity, more than 40% of those with no insurance are likely to be non-Hispanic white, although people of color are still the ones with the highest odds of not having coverage. Those who live in low-income neighborhoods and families may also not own one.
The organization's data also cited some of the primary reasons why a lot of Americans refuse to get health insurance. The most significant barrier is the cost of coverage. Based on their information, around 45% of them believed insurance is too expensive.
In 2017, the average premium for individual insurance is around $321 a month. While this might expensive for some families, the actual spending can differ because of different factors, which include the coverage inclusion, deductible, age, and even state they live in.
Meanwhile, 22 percent cited a change in employment or job loss as the reason. Around nine percent couldn't qualify for employer-paid insurance or their company doesn't offer one. The remaining two percent insisted that they don't need it.
Marketing Is Essential to Insure the Uninsured
Health insurance is important for many American families, especially since the cost of health care continues to soar. In 2018, it ballooned to more than $3.5 trillion. This makes the United States one of the most expensive countries when it comes to medical care.
While insurance can be expensive, it doesn't mean families have limited choices. Even more interesting, many of them are searching for the best health insurance they can afford.
In a study, more Americans are looking for health-related topics online. Although drugs and alternative treatments are the most popular, health insurance places third. In fact, they are likely to search for health coverage than a doctor or a hospital.
The problem is they cannot find the information they need. It can be due to many reasons including poor Internet access. For providers, however, it is an opportunity to provide more knowledge and reach out strategically to those who browse the web.
Online marketing is not only for e-commerce stores. It's for any organization that requires better marketing. For millions of Americans, it's also the way to let them know they need insurance ASAP.