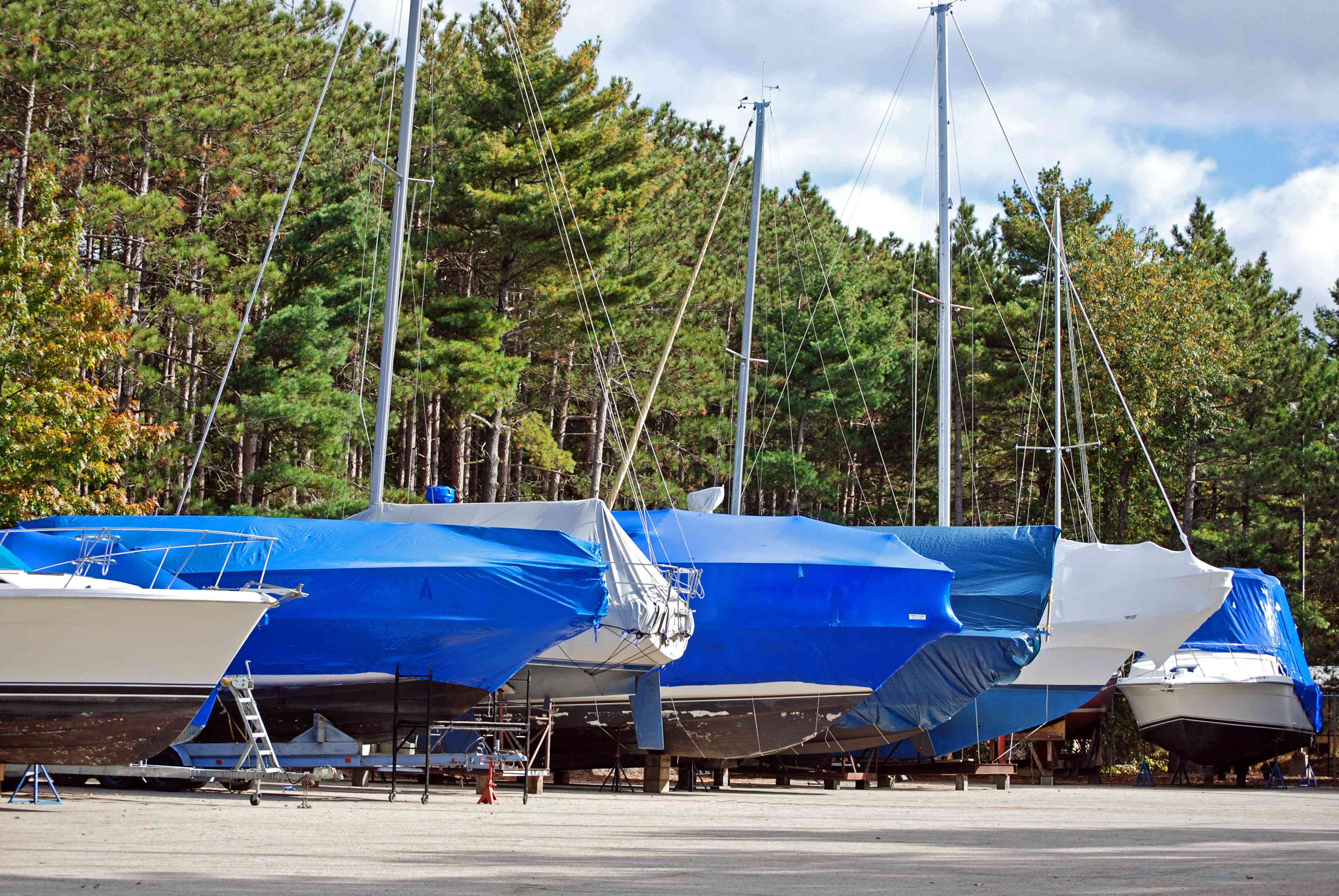 Purchasing and maintaining a boat can prove to be quite expensive. Hence, it is essential that you store your boat carefully and subsequently, ensure that your vessel lasts longer. There are a number of options when it comes to storing a boat.
However, before you select a particular storage facility, Perth Metro Storage suggests you do what it takes to understand your options. Only after you have evaluated all possibilities should you choose a particular storage facility that will ensure the security of your boat.
Wet Storage For Your Boat
Often boat owners opt for storing their vessels on the dockyard itself. Some of the facilities of storing a boat on the dockyard are as follows:
You will not be required to hire a special transport system to transfer your boat from the dockyard to elsewhere.
There will be especially a reserved area for your boat on the dock. So you can go anytime to enjoy the sea without actually sailing out.
Enclosed marina storage will ensure that your boat is protected from excessive heat.
If it meets your requirements you can definitely choose to reserve a dock space for your boat.
Dry Storage For Your Boat
Storing your boat in a warehouse, garage or a storage facility has the following advantages:
You will be able to protect your boat from corrosion due to natural elements such as excessive heat and water.
The boat will be safe as you can lock the warehouse, which is not possible in a marine storage area.
Any repairs that your boat requires can be done more efficiently within a dry storage area than a wet one.
Choosing the perfect storage method for your boat will depend on your budget and the material of which your boat is made. Once you evaluate these two options, choose a storage facility that will ensure the safety, protection of your boat.