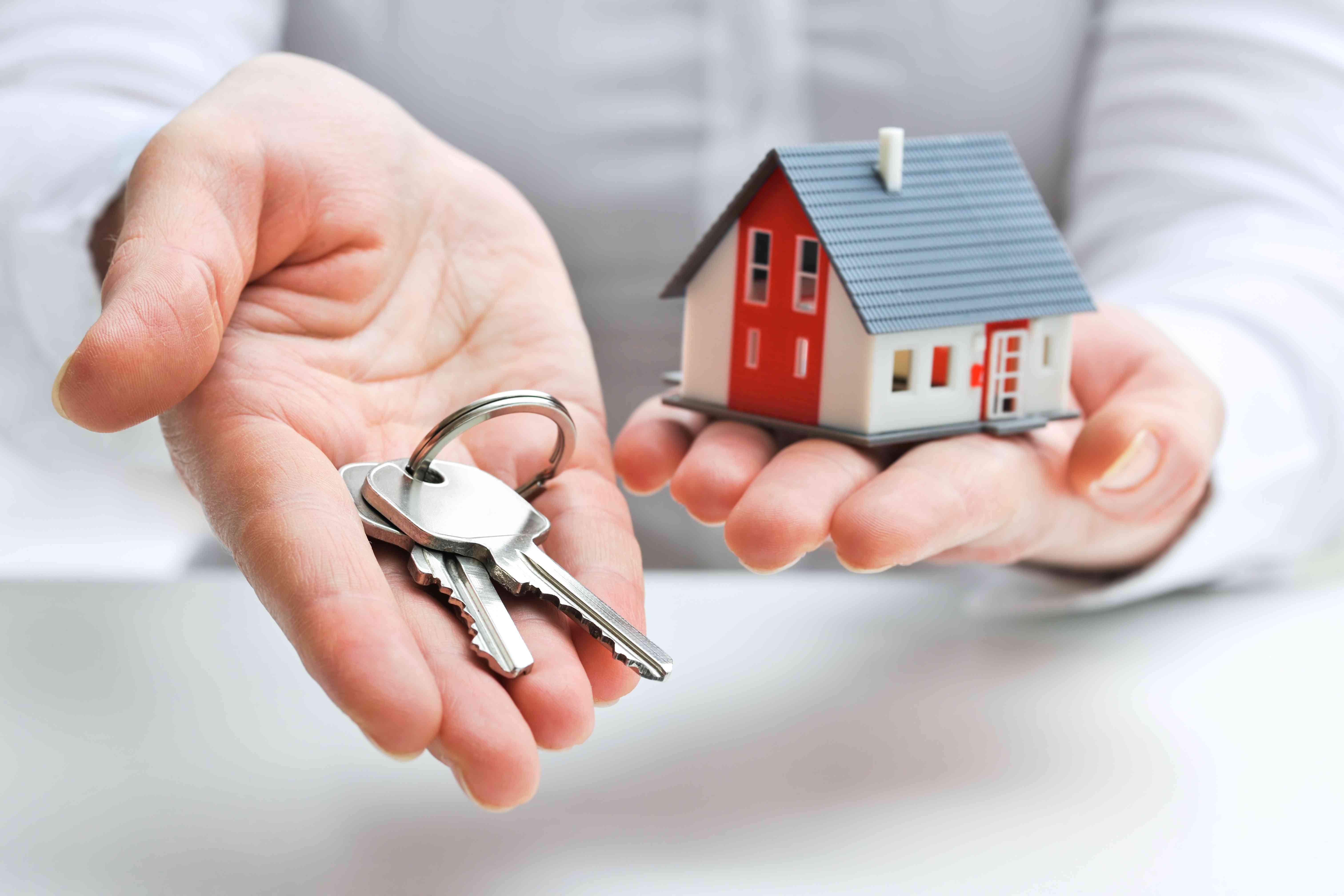 Most people are tempted to cut corners and skip hiring a realtor to handle the property sales. But, entering the real estate market takes skills, experience and proper positioning in the industry. That is why real estate agents have better success in closing sales compared to individuals venturing into the field.
Realtors have an upper hand in selling properties since they keep abreast all the current happenings in the market scene; boast an extensive collection of both sellers and buyers. Their customers include not only prospective property owners, but other agencies as well.
Industrial knowledge
Selling high-value properties require dedication and high-level networking that is beyond the average player in the market. Those who have high net worth encounter sales pitches from all angles, as everyone tries to land them as clients. It takes a particular skill set that is lost to outsiders but second nature to agents who sell at that level. Reputable agents understand the market and will advise on the proper time to sell to maximise the returns.
Invaluable advice
Many people tend to conduct renovations in an attemot to increase the selling price. But, not all improvements achieve this end. Consulting a reputable realtor helps you differentiate between the high ROI makeovers from the less valuable ones. For instance, remodeling the kitchen, replacing the garage door, and adding a deck significantly increase the value of the property.
Professional staging
Professional realtors understand the things that can make or break a sale. As a result, they stage the properties to deal with the buyers concerns. Staging a property in a professional manner often provides the missing emotional connection that a client needs to make the crucial buying decision. It opens clients up to the limitless and intelligent use of space to complement individual tastes. Often, they invite other realtors when they hold open houses, who in turn pitch their clients.
It takes skills, dedication, and the right connections to get a property of the market quickly and to sell it to the right buyers.