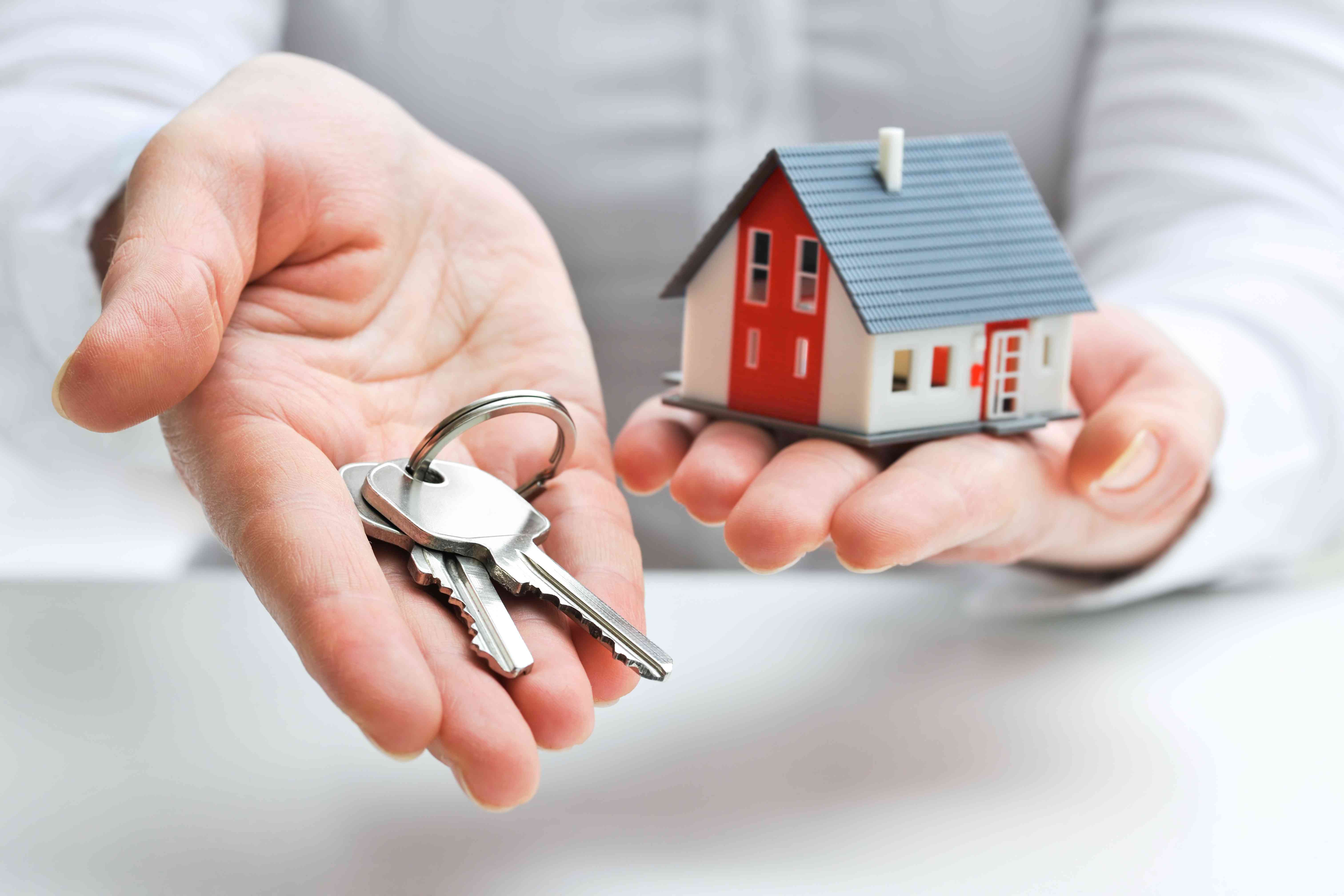 If there could only be one rule on investing, it would be to diversify. That means buying a mix of local and global bonds and stocks, but wiser investors have found a way to diversify their assets: investing in global real estate.
There may be plenty of reasons to be sad about the global property market at the moment. Thanks to markets in recession, strong dollar, and significantly expanding middle classes, however, there are many fantastic bargains across the world. This means now could be the golden age for the purchase of real estate abroad.
So what, exactly, are the best places to buy an investment property?
Tokyo, Japan
Japan's economy is barely growing. Wages are stagnant and the population of the country is falling. Surprisingly, there are big opportunities for investors both inside and outside the country. The price of Japan's properties is increasing, with the city of Tokyo taking the lead.
In a recent report, the average prices for existing condominium units are rising; this means property investors will likely rake in more money by buying condo units in Tokyo.
The Algarve, Portugal
Investing in the Portuguese market is risky, but when looked at in the long-term, it is hard to argue against such a well-established, charming, historic and English-speaking location. Currently, it is also a good global bargain, thanks to a depressed property market and a weak euro.
The Algarve is especially perfect for buyers and retirees looking for an Old World, Continental lifestyle.
Manhattan, New York
Properties in Manhattan, New York come at a price. The city is notorious for its high rents, but as many know, what is bad for the tenant is good for the landlord. In addition, the market is booming in the Financial District, as thousands of employees are coming to work at the new World Trade Center.
Clearly, the best places for property investment are in international cities that attract many foreigners. Apart from these places, investors should also look at locations where demand for housing is high, but the supply is low, for good yields.