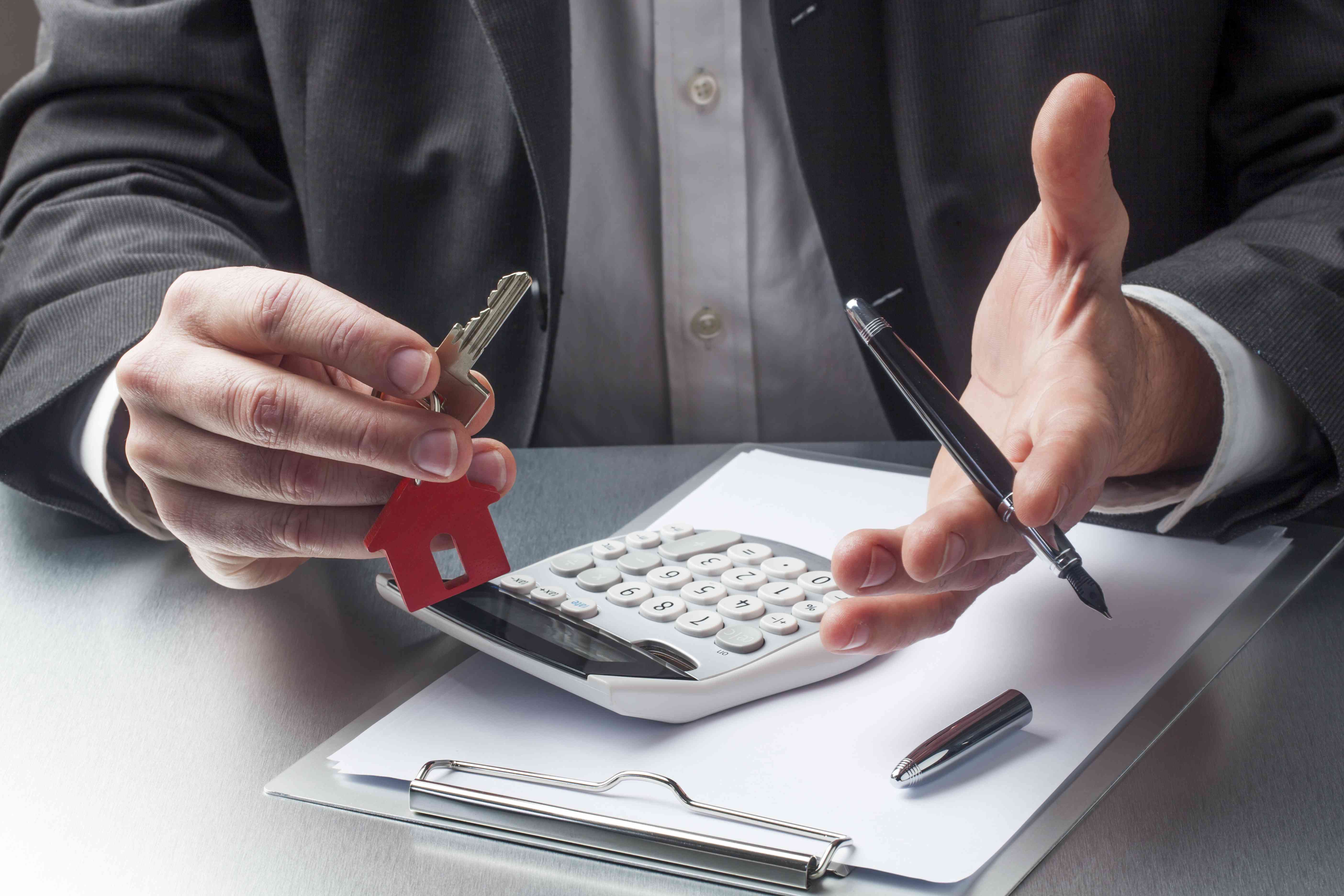 Home financing commitments can take decades to be completely fulfilled. Prior to owning a property, it will also take years to build the merits that will give you the best mortgage rate that will work with your budget.
It takes long-term planning, good judgment, and negotiation skills to get the lowest possible mortgage rate if you're looking to refinance your mortgage.
Here's what you should do:
Protect personal finances
The most appropriate home financing is provided based on the financial institutions' lending standards. Mortgage rates are tiered according to certain criteria that include your credit score, income level, debt-to-income ratio, downpayment, and cash reserves. To qualify for the lowest mortgage rate, it would take keeping a financial stronghold that protects these metrics. Your past behavior as a borrower and saver will help set better terms when negotiating mortgage rates.
Learn how refinancing works
Refinancing your mortgage sometimes allows savings. If you have an option to refinance the remaining balance in your mortgage at a lower rate, calculate your break-even point. It starts with computing for your total mortgage closing costs divided by your monthly savings to get how many months it will take to break even.
There are mortgage calculators available online to assist with these computations. Just input the necessary data and they will generate the amortization schedule indicating the total interest payments you'll be making over a certain term. With these details, it's easy getting to a well-grounded decision.
Compare home financing deals
Inquire around the local area if there are financial institutions that provide great cost savings with their mortgage refinancing terms. Compare the rates offered. Consult with some of them to find out if they provide deals that can meet your financing goals. Consulting wouldn't cost you anything.
Make every dollar invested worth it by protecting your personal finances, maximizing refinancing options, and consulting with a reliable mortgage expert. By doing so, you're getting your home credit and finances in a good shape.