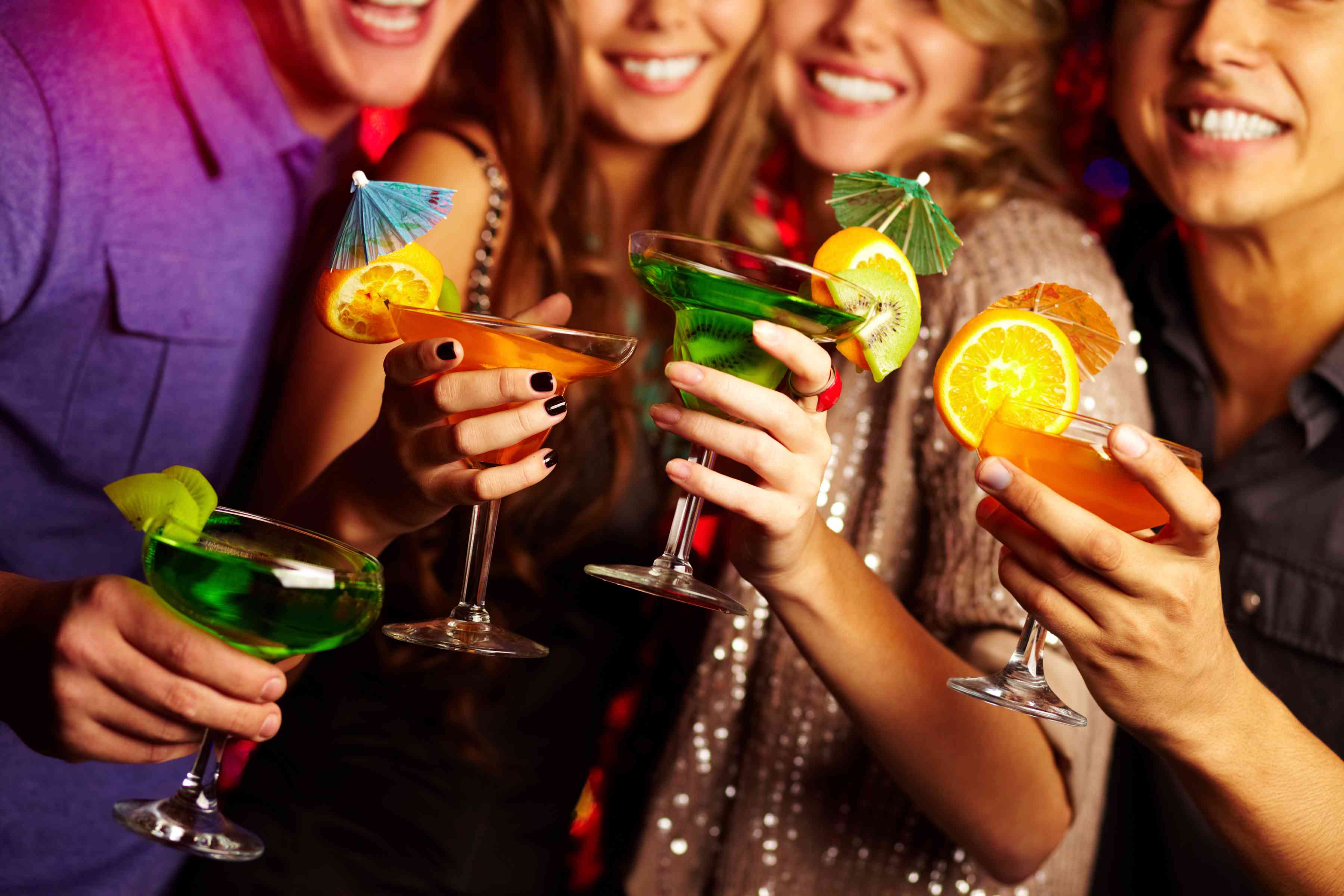 You always get those calendar e-mails and texts, inviting you to house parties. You go, enjoy yourself, and see how happy the host looks. You wonder: "Can that be me?" You catch yourself and say, "No. It's not worth the stress."
You've always thought of party planning as some elaborate affair that involves spreadsheets and clipboards, running around like a headless chicken looking for supplies and party needs. Well, a party is as simple as you make it.
Get the food right
Serve something everybody likes. Chicken, pizza, burgers, and even pasta will surely please all your guests. There are many places that sell pizza in Janesville, Minnesota and most of them offer deliveries. Go with a flavor that's common like pepperoni or plain cheese. If you want to make food at home, transform the party into a full-blown barbecue. You can ask your guests to bring things to grill, and you'll take care of all the sides.​
Go retro
When it comes to party music, retro never fails. You don't have to play the 80s or 70s disco. If you've invited guests of roughly the same age range, playing some tunes from the decade of their childhood will surely make for a fun party. Nineties kids will have a blast dancing to super popular tunes, like those of Britney Spears or the Backstreet Boys.
Don't over-do the games
Some hosts think that the life of the party is in the games. Well, the answer is yes if you're nine years old. Parties are great for meeting new people, doing a bit of dancing, having something to drink, and relaxing after a full week of working. Not all your guests will be comfortable playing games, so limit them to one or two for the whole night.
Want to be the host this time? You don't need to throw the most unforgettable party of the decade. All you need is good food, good music, and of course, good company.