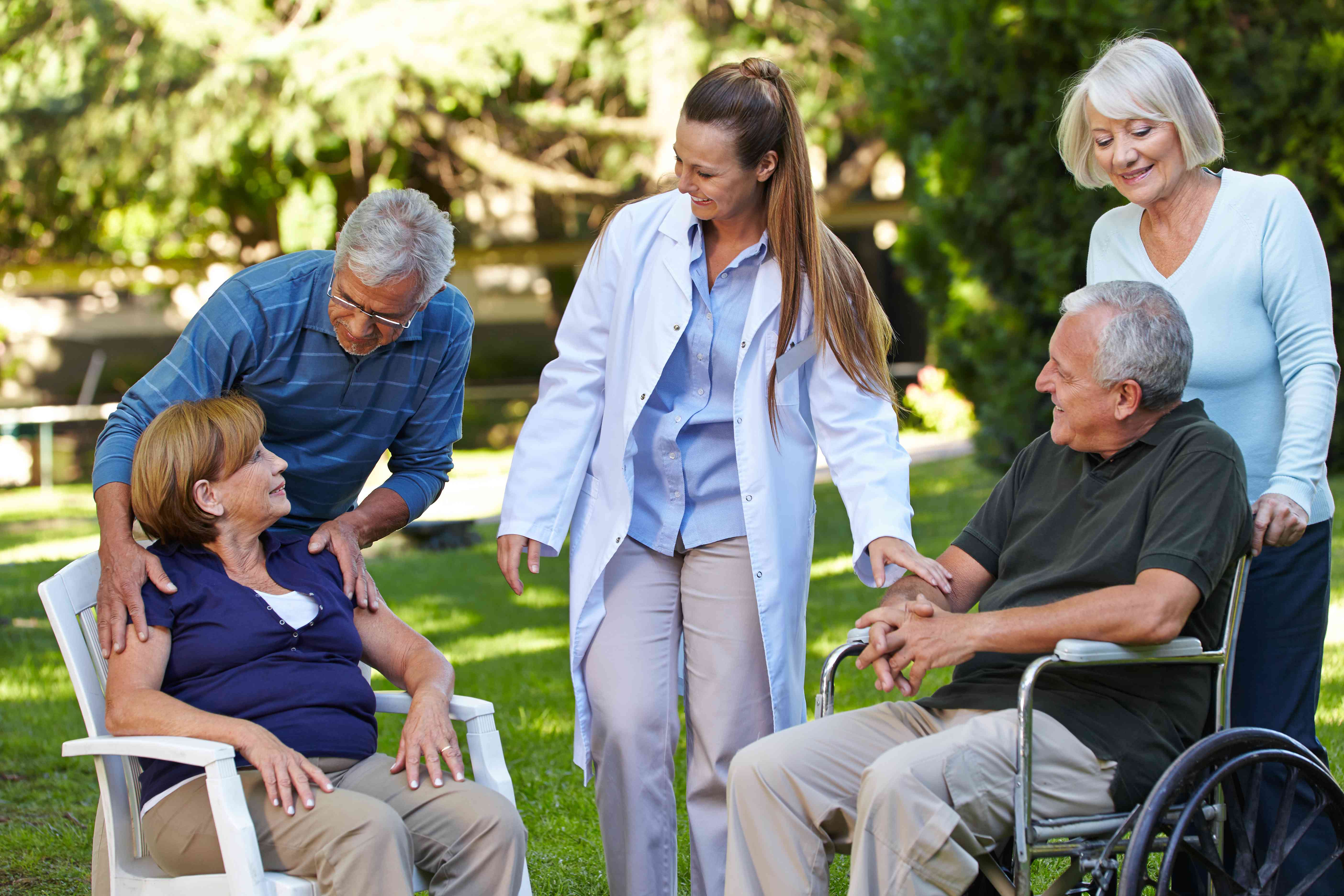 Deciding on the right senior living community is never easy. You have to consider many things before you can make a choice. Of course, you do not want to leave your loved ones in a place where they will not receive proper care. As much as possible, you would want them to have people looking after them around the clock. This is especially true for elder members who are also sickly and dependent on medicines.
Your choice does not only have to include a clean facility or an available staff. Here are some things you should look for in a community for independent living in South Jordan or anywhere in Utah:
Activities
You do not want to make senior living communities feel like prison for your loved ones. There should be a daily program on what activities they can take part in. These will keep them busy, doing things they might take an interest in and have a chance to socialize with other tenants. From arts and crafts to movie and music nights, tenants should have a variety of activities to enjoy. Some communities may also allow pets so your loved ones can interact with furry pets of their liking.
Good Food
Make sure of the quality of the meals served in the facility. On your initial tour, eat with the residents and see if the meals offered every day are healthy and delicious. You want to be sure your elder members' health is a priority during their stay in the community. If possible, get a tour of the kitchen to see how sanitary everything is. At first signs of problems with food, it is better not to push through and look for another community. Your loved ones deserve better.
Choosing between different communities can be tiring but it is necessary if you worry about your loved ones. Weigh out all of your options and choose the one that provides you with more benefits.