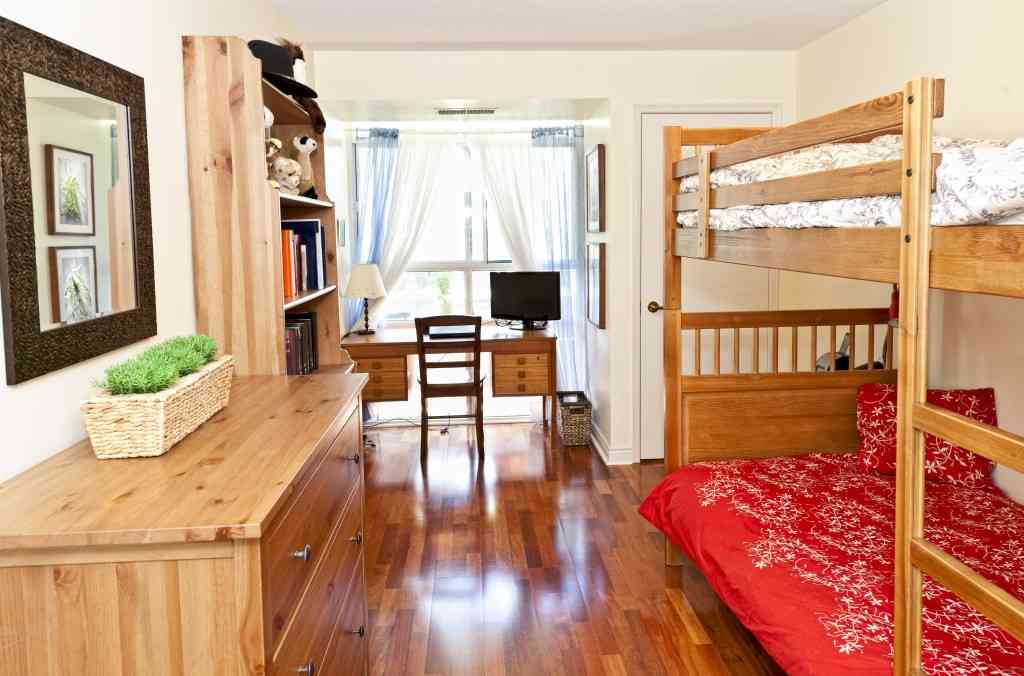 Living on your own is probably one of the most exciting things about being a university student. The experience gives you the opportunity to start and choose for yourself. This includes the freedom to look for a place where you could spend the rest of your university days.
If you are looking for an accommodation, here are some pointers you can follow to make the process much easier:
Advice #1: An Accommodation that Suits Your Budget
Student or not, budget always matters. Sift through all your options and take note of every detail. Apartments and hostels in London with private rooms are some of the most popular choices, but what would be your bills and expenses? If your budget permits, then go ahead. You need to be realistic, so you will not regret your decision in the future.
Advice #2: Do Your Own Research
To find the right accommodation, you need to be willing to research and check all your options. Listen to what the owners will say and attend open days or rental inspections. This will give you the freedom to check each room thoroughly. There is nothing more frustrating than signing an agreement with major issues or flaws in it as you move in.
Advice #3: Understand the Pros & Cons
Be more objective when choosing an accommodation. Do not rely on what is beautiful to the eyes, but focus on what will make you comfortable. Find a place that can give you social freedom, while you enjoy university life. If it takes two hours to get from your place to school, better reconsider it. It might save you on rent, but the time you spend on travelling is not worth it.
Advice #4: Stay Organized
Like you, many students are in search of a good accommodation. If you want to be first in line, then start your search early. Applications are the most tedious process, as you need to submit various forms and documents. If you prepare these in advance, then almost half of your worries are gone.
You will be starting university soon, but do not get too stressed. Living alone can be terrifying, but as long as you know the basics, you can easily get by.